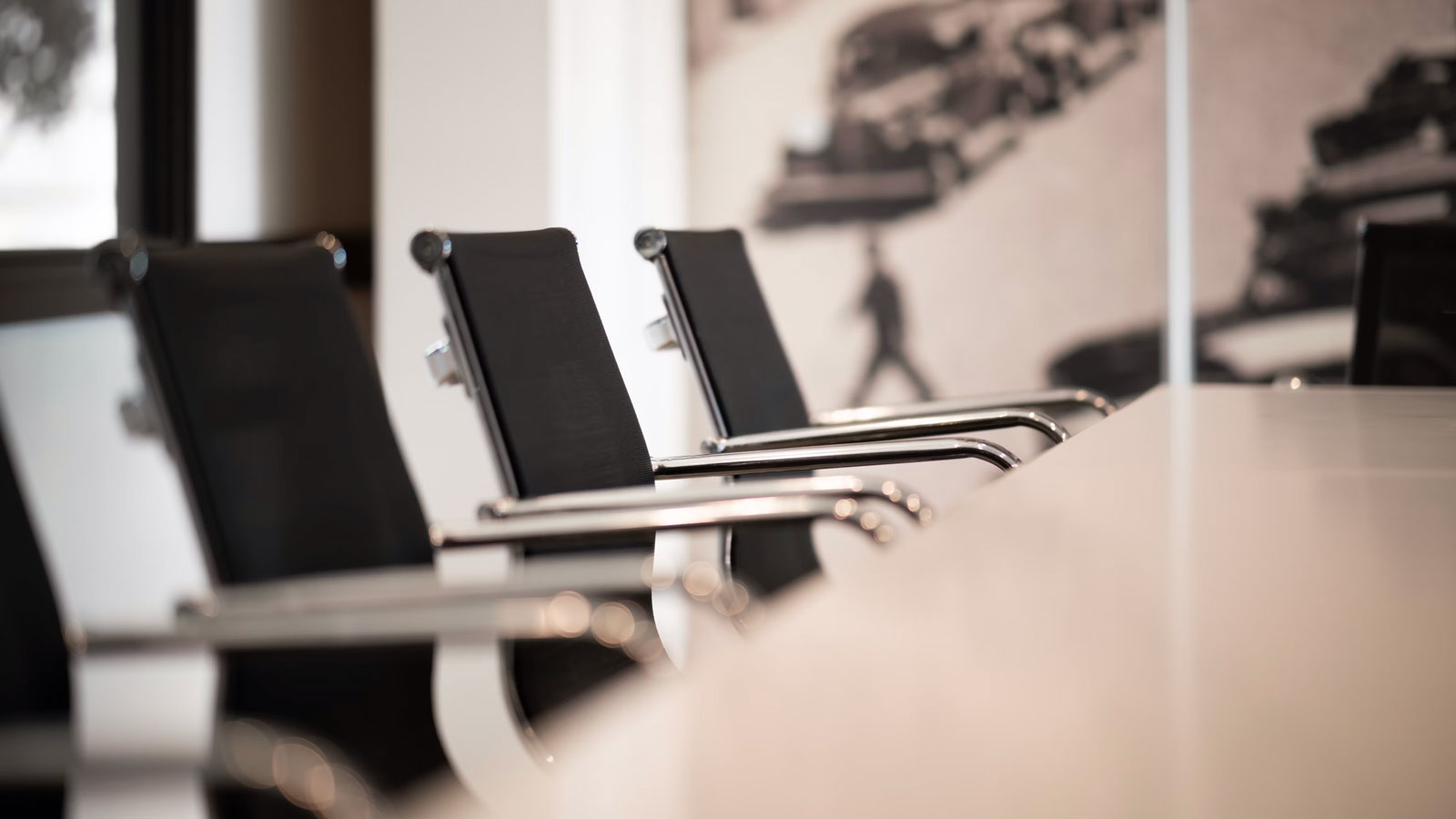 Board of Directors
Meet our Board of Directors.
Our Board of Directors is comprised of community members in a variety of different industries who are passionate about the mission and vision of Range Mental Health Center.
Tom Krause
President
Law Enforcement
Tony Harkonen
Vice President
Education
Dr. Kathleen Sulentich
Secretary
Healthcare
Keith Harvey
Treasurer
Business / Finance
Adam Venne
Business/Housing
Dr. John Linstromberg
Healthcare
Pat Ives
Business/Childcare
Larry Cuffe
Government / Law Enforcement
Join Our Board
If you are interested in serving as a RMHC board member, please contact us via email at info@rangementalhealth.org to request the board member application form and mail it to RMHC, P.O. Box 1188, Virginia, MN 55792 (Attn: Board).