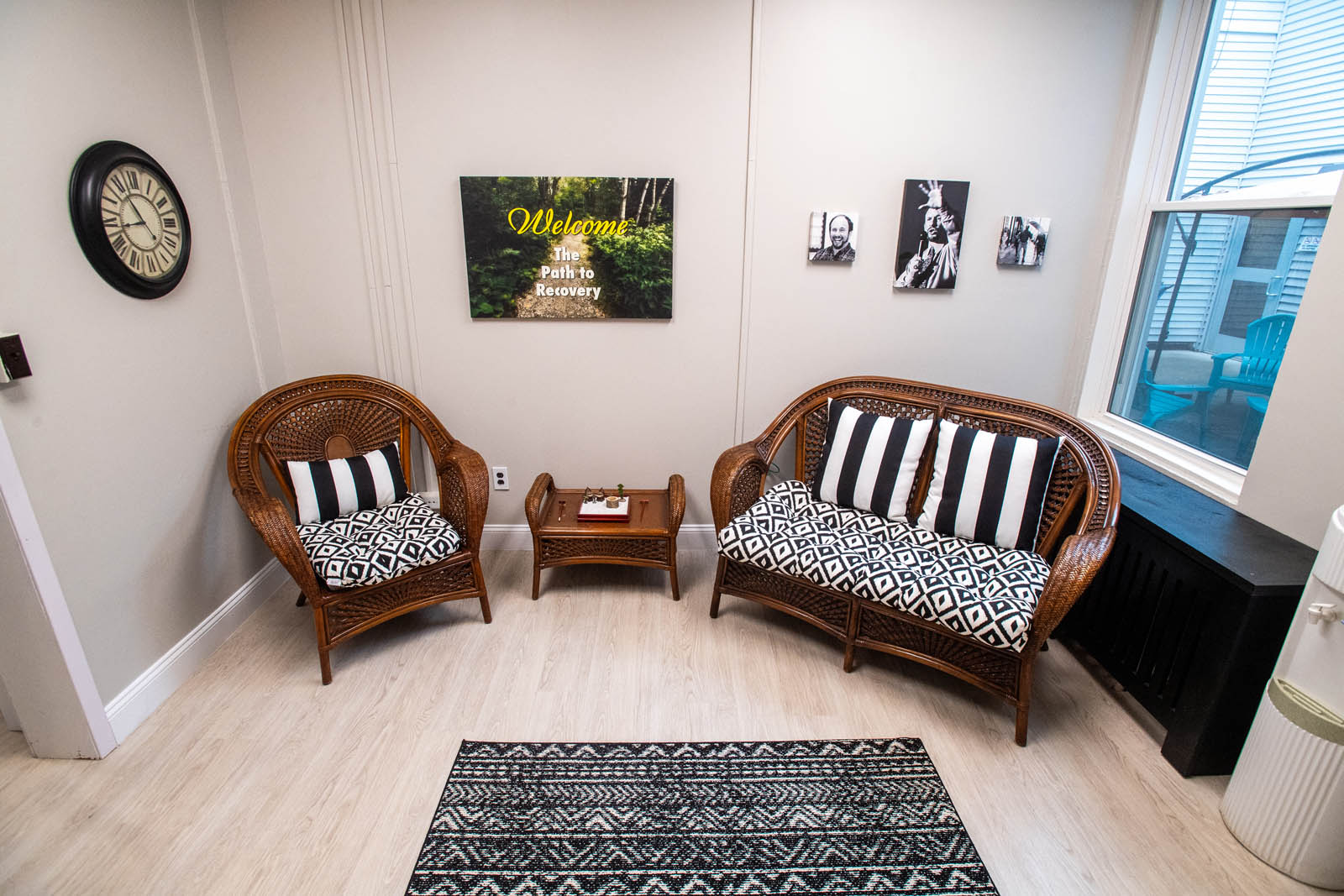 Residential Crisis Assessment & Stabilization
Providing professional services in a personal environment
When in crisis, Wellstone Center for Recovery is ready for you.
Wellstone Center for Recovery is a community-based program designed to assist those experiencing a mental health crisis to be able to return to their level of functioning prior to the crisis. The program offers telehealth psychiatric services.
Staffed with highly trained mental health professionals and nursing staff, we assist with many forms of crisis and/or emergencies to best help individuals gain the supportive net they require for highest functioning and self-care within their communities. Empathetic and supportive staff encourage skill building, problem-solving techniques to address current stressors and build resilience for future.
We offer both Residential Crisis Stabilization (RCS) Services and Intensive Residential Treatment Services (IRTS).
RCS is intended for very short-term crisis stabilization of up to 10 days.
RCS Services Include:
Assessments and treatment planning for immediate needs.
Supportive counseling and skills planning for immediate needs.
Referrals to other service providers in the community as needed and to support the member's transition from RCS.
A crisis response action plan if a crisis should occur.
Assistance to access and store medication.
IRTS provides stays usually less than 90 days, allowing individuals time to develop skills needed for successful transition to outpatient services and supports in their home communities.
IRTS Services Include:
Individualized assessment and treatment planning.
Illness management and recovery skills.
Assessment and services for co-occurring substance abuse and disorders.
Family education opportunities.
Crisis assistance, development of health care directive and crisis prevention plans.
Nursing services including medication education.
Living Skills Development.
Assistance with transition to community-based services and housing.

Admission Criteria:
Wellstone Center is designed to assist any voluntary adult experiencing a mental health crisis and is over 18 years of age. They cannot be in danger of harming themselves or others, be under the influence of a substance, and must be medically stable and willing enough to participate in programming in an unlocked facility.
We can help you!
To see if you qualify for our programs call us at 218-417-4327 and speak to one of our staff members who will assist you.
Click HERE for the Wellstone IRTS (up to 90 day) Admission Packet.

Our Policies
No individual will be turned away for an inability to pay for services.
As part of RMHC, any internal referrals for collaborative treatment purposes are streamlined for quicker access and continued stabilization. Including:
Psychiatry and/or medication management
Substance abuse treatment or Detox services
Comprehensive and/or psychological assessments
Individual, couple, family or group psychotherapies
Community Support Services (ARMHS or Peer Support Specialists)
Intensive treatment
Housing and/or homeless outreach services