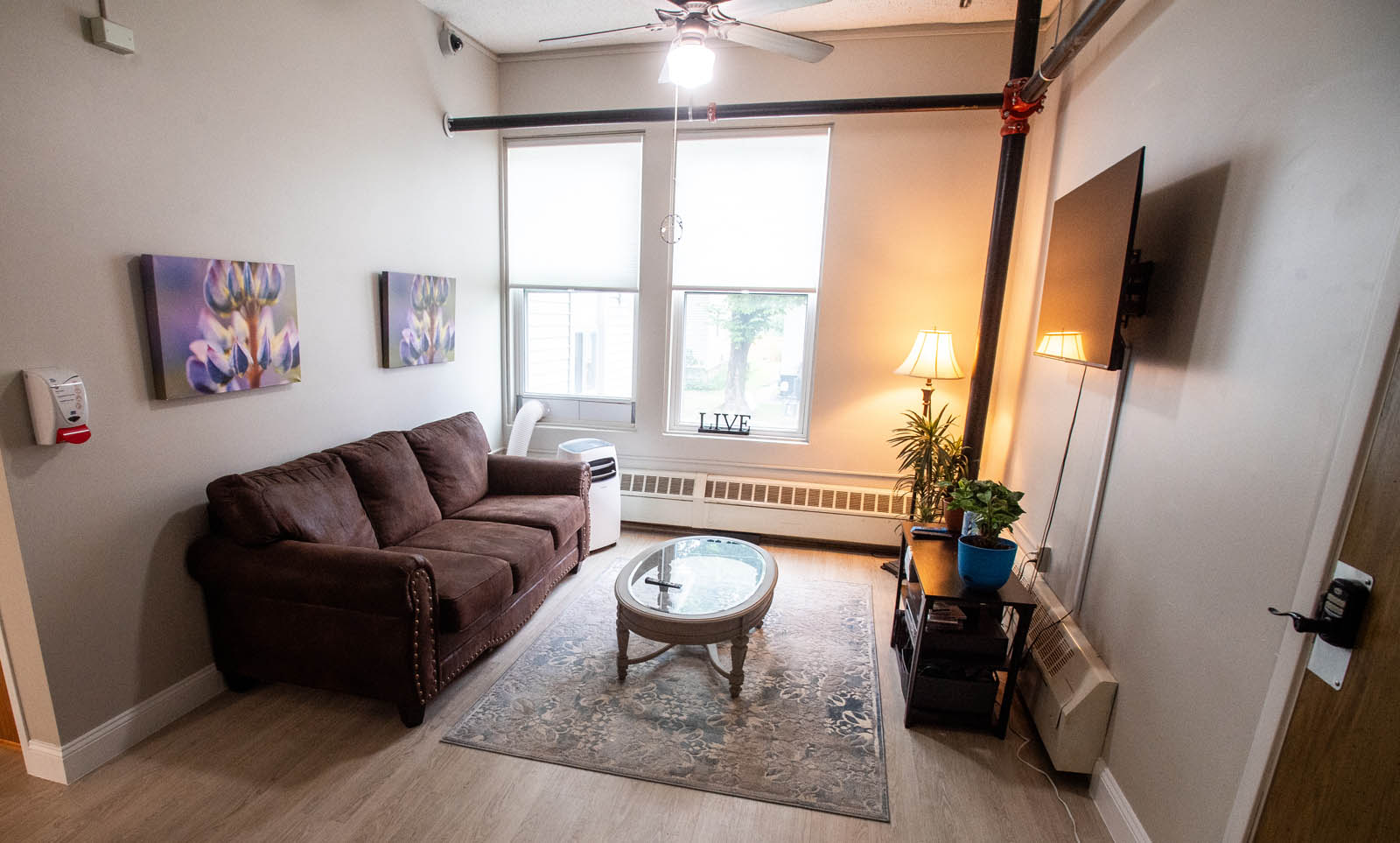 Locations
We have various locations
to better serve you.
At our various locations, Range Mental Health providers mental health and substance use disorder services to more than 2,500 adults, children and families annually.
We are here to support you and your loved ones. Our facilities in Virginia, Hibbing and Ely allow us to service northern St. Louis County and its residents.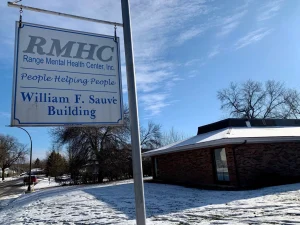 William F. Sauvé Building
624 13th St. S. Virginia, MN 55792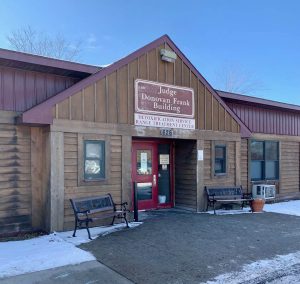 Judge Donovan Frank Building
626 13th St. S. Virginia, MN 55792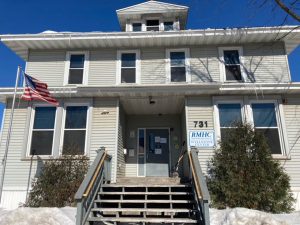 Wellstone Center for Recovery
731 Third St. S. Virginia, MN 55792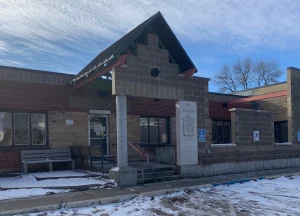 William J. Bell Building
504 1st St. N. Virginia, MN 55792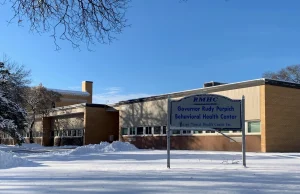 Gov. Rudy Perpich Building
3203 W. 3rd Ave, Hibbing, MN 55746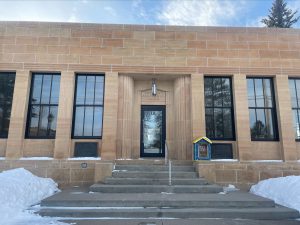 Ely Office
111 S. 4th Ave. Ely, MN 55731
Our commitment is to our communities.
Providing comprehensive integrated behavioral health care services to the citizens of northern Minnesota thereby helping people achieve productive and dignified lives.