Substance Use Disorders Services
A multi-disciplinary approach.
The Range Treatment Center is equipped to treat individuals with SUD as well as their families and significant others through both inpatient and outpatient services. Contact us to schedule an appointment today.
Inpatient and Outpatient Chemical Dependency
Range Treatment Center's outpatient programs are available during the day or in the evening. This program treats primarily adults.
Each person has an individual treatment plan and aftercare recommendations directed toward their specific needs and circumstances. We also ensure that staff is available for your needs – including assessments, interventions, and educational presentations.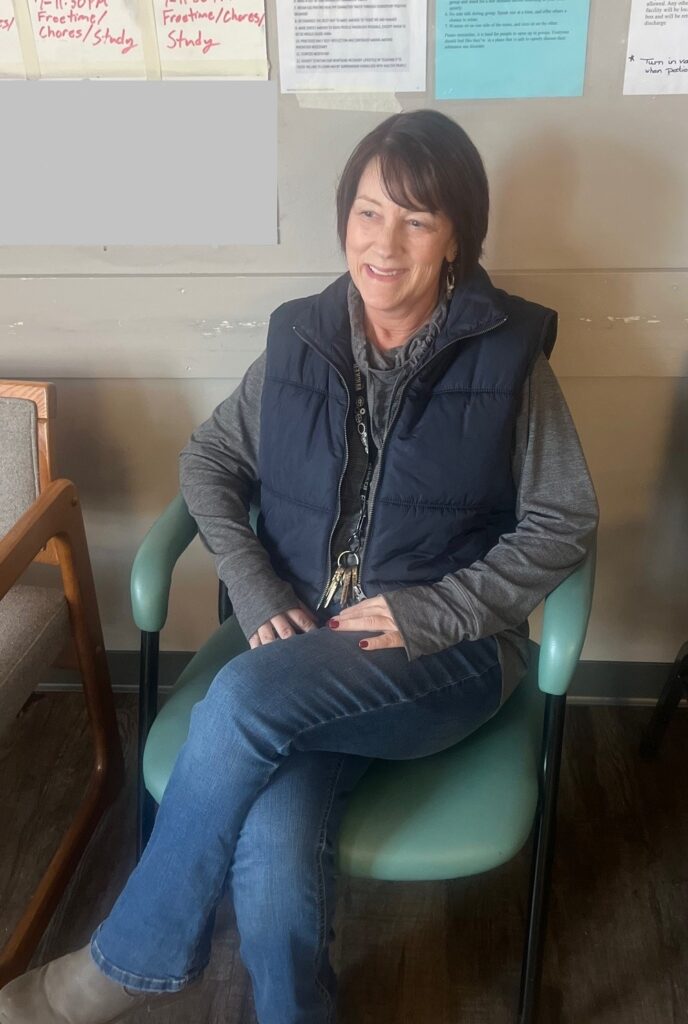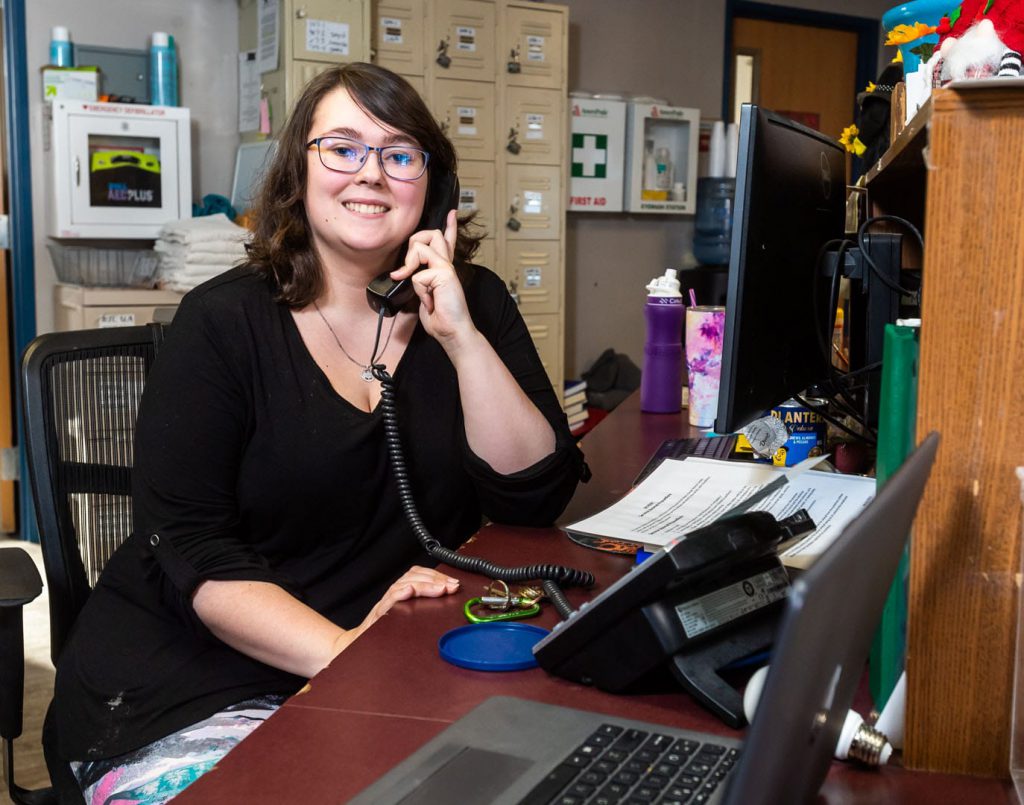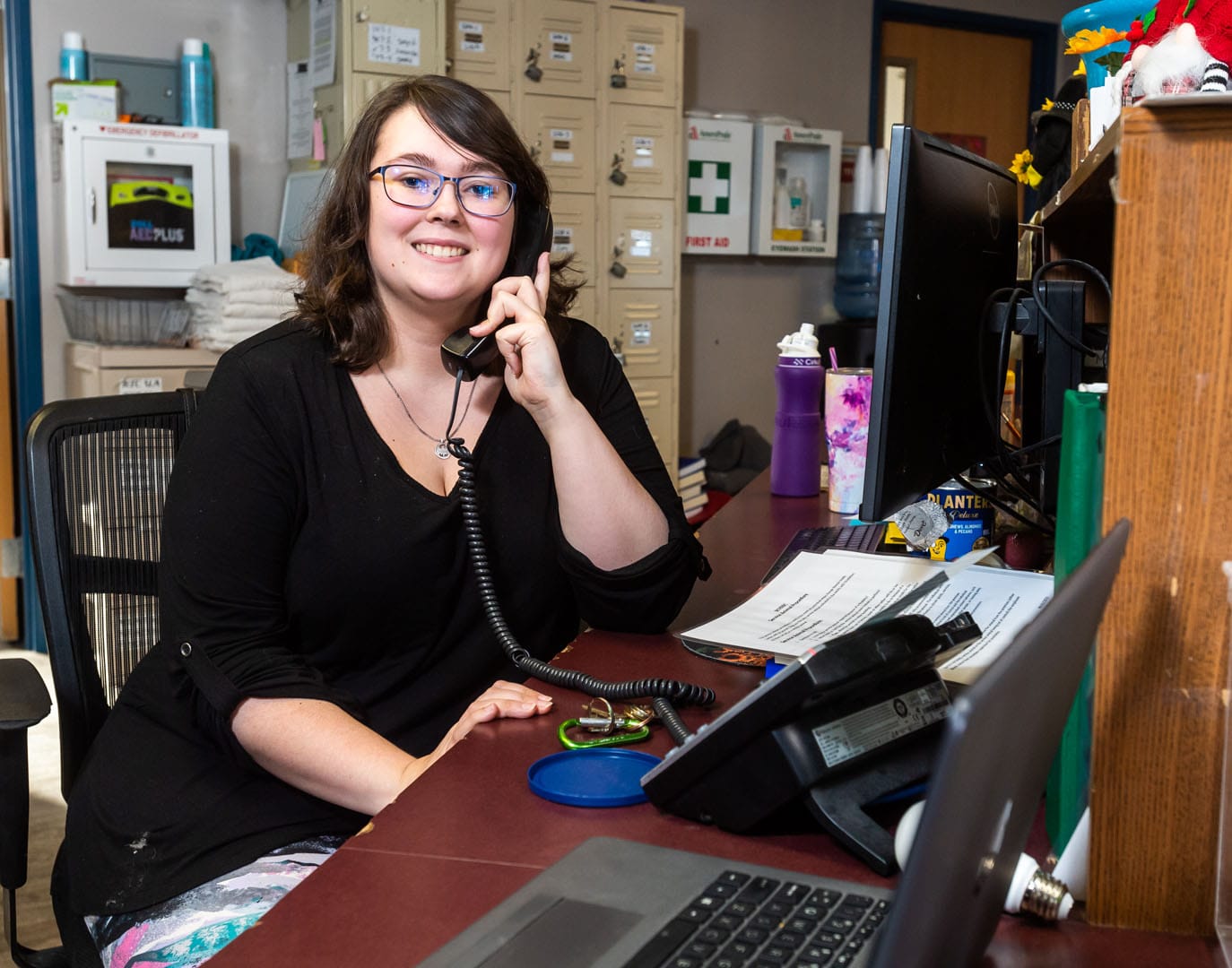 Detoxification Service
We offer a 24-hour clinically monitored, short-term stabilization program for acutely intoxicated individuals. The non-locked unit is staffed by licensed nurses, chemical dependency counselors, and unit assistants.
Individuals typically stay from one to five days, depending on their condition and discharge options. We also help facilitate the appropriate assessments and referrals for those who express interest in SUD treatment.
Our commitment is to our communities.
Providing comprehensive integrated behavioral health care services to the citizens of northern Minnesota thereby helping people achieve productive and dignified lives.