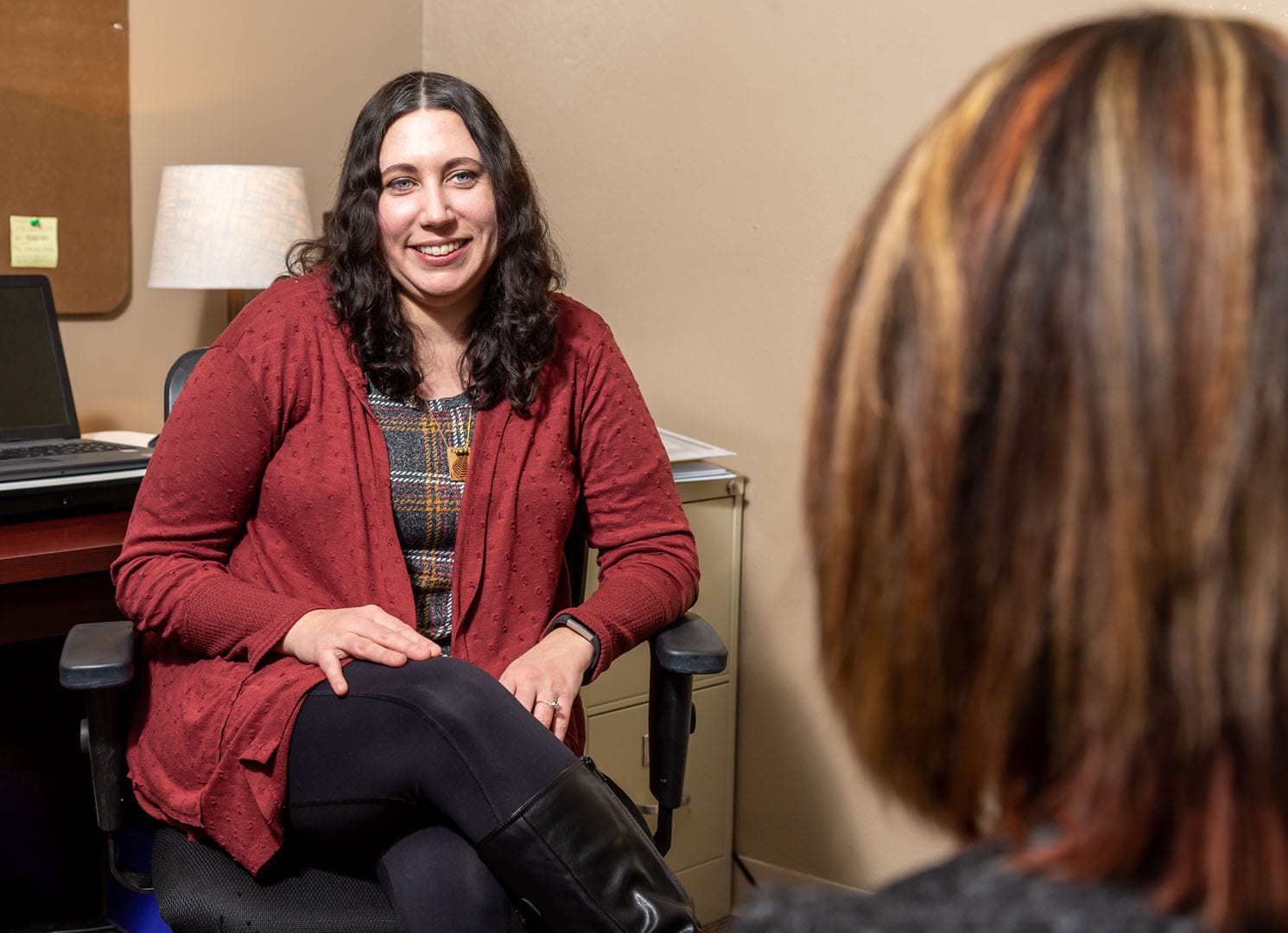 Adult Rehabilitative Mental Health Services (ARMHS)
ARMHS
Let us help you develop a care plan as you strive to retain stability and achieve goals.
Adult Rehabilitative Mental Health Services are provided to the recipients either on a one-to-one basis or in group settings within the recipient's home or in a community setting. An ARMHS worker is assigned to help the individual develop and re-establish psychiatric stability, social competencies, personal and emotional adjustment, and independent and community living skills to retain stability and functioning.
ARMHS can assist with:
Interpersonal skills
Community resource utilization
Relapse prevention
Healthy lifestyle skills
Cooking and nutrition
Transportation skills
Medication education
Mental illness symptom management
Household management skills
Transition to community living skills
Budgeting and shopping skills
Health care directives
Rehabilitative services is NOT doing these things for recipients, but teaching and working with recipients so they can do things for themselves.
To be eligible for ARMHS you must be:
18 years of age or older
On medical assistance
Diagnosed with a medical condition, such an mental illness or traumatic brain injury
Impaired in three or more functional areas