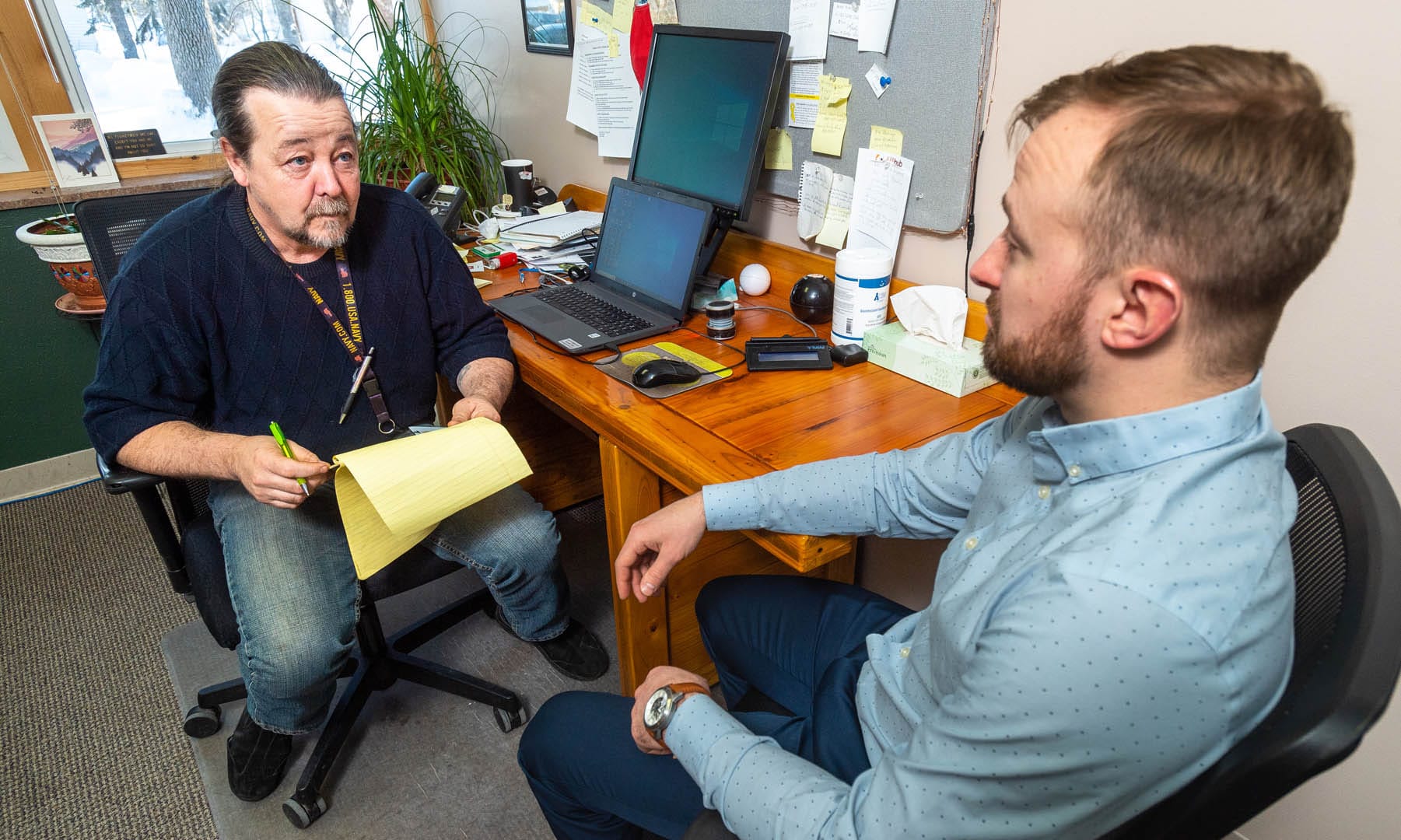 Our Services
Services tailored to your needs.
Range Mental Health Center serves northern St. Louis County with an assortment of mental health services tailored to your individual needs. Contact us today to schedule an appointment.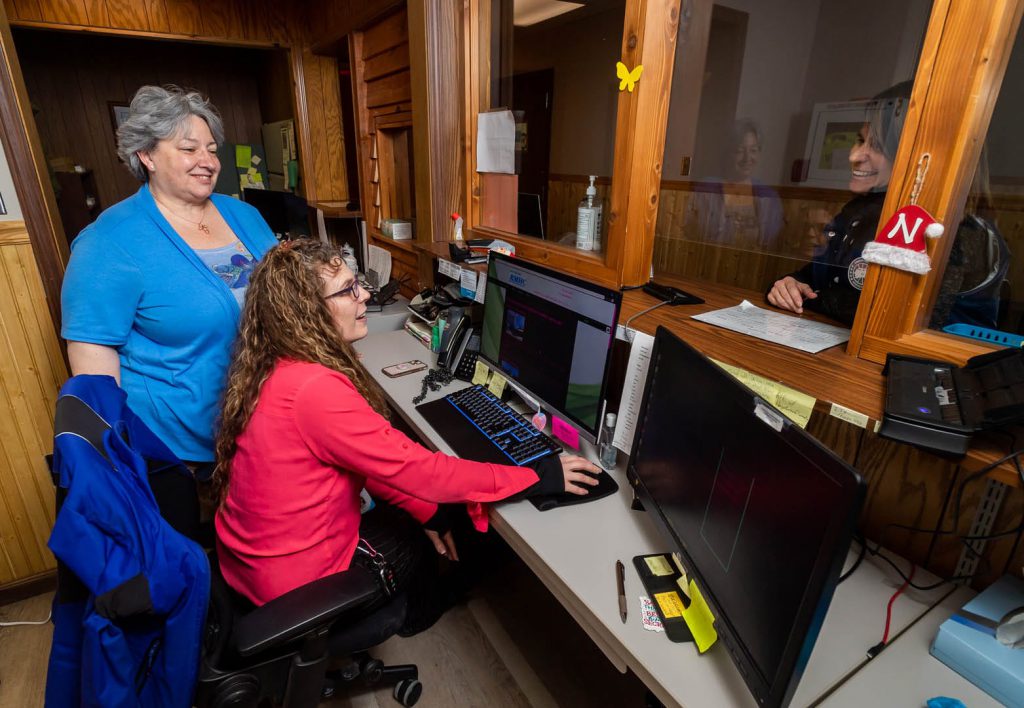 Outpatient Services
We offer outpatient services to both adults and children. Range Mental Health Center offers both outpatient therapy and psychiatric services that help you find the support and tools you need on your mental health journey. Our outpatient services are available five days a week.
Community Support Services
Located in both Hibbing and Virginia, Community Support Programs promote recovery, full community integration, and improved quality of life for persons diagnosed with serious and persistent mental illness. Our services focus on helping individuals develop skills, as well as accessing the resources needed to increase their capacity to be successful in the community.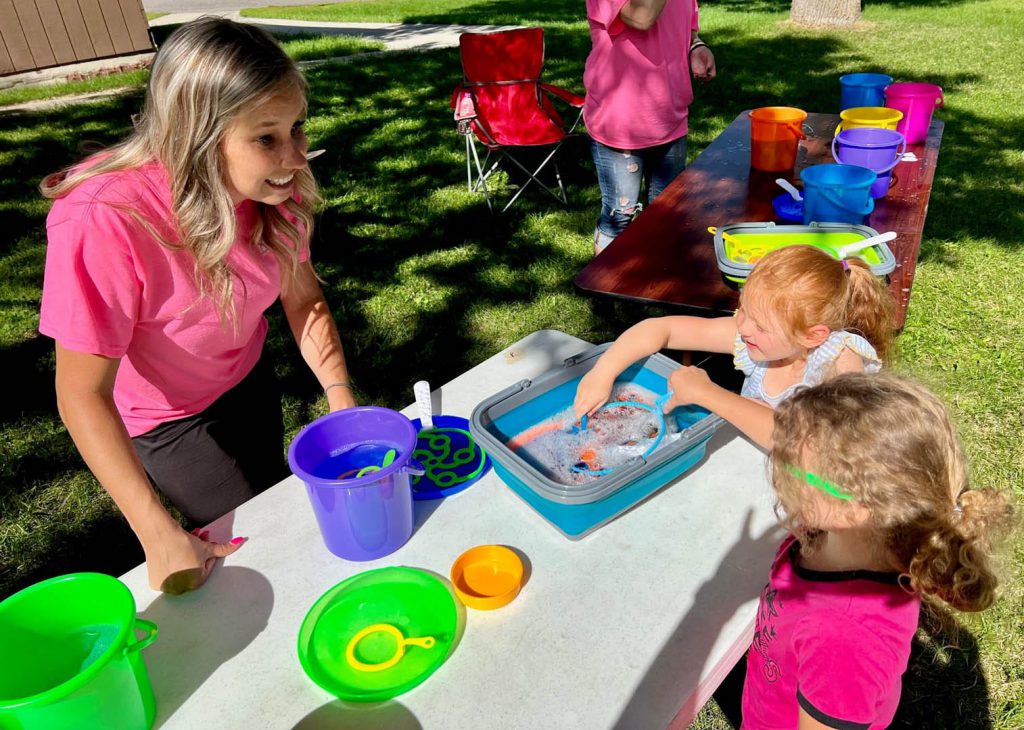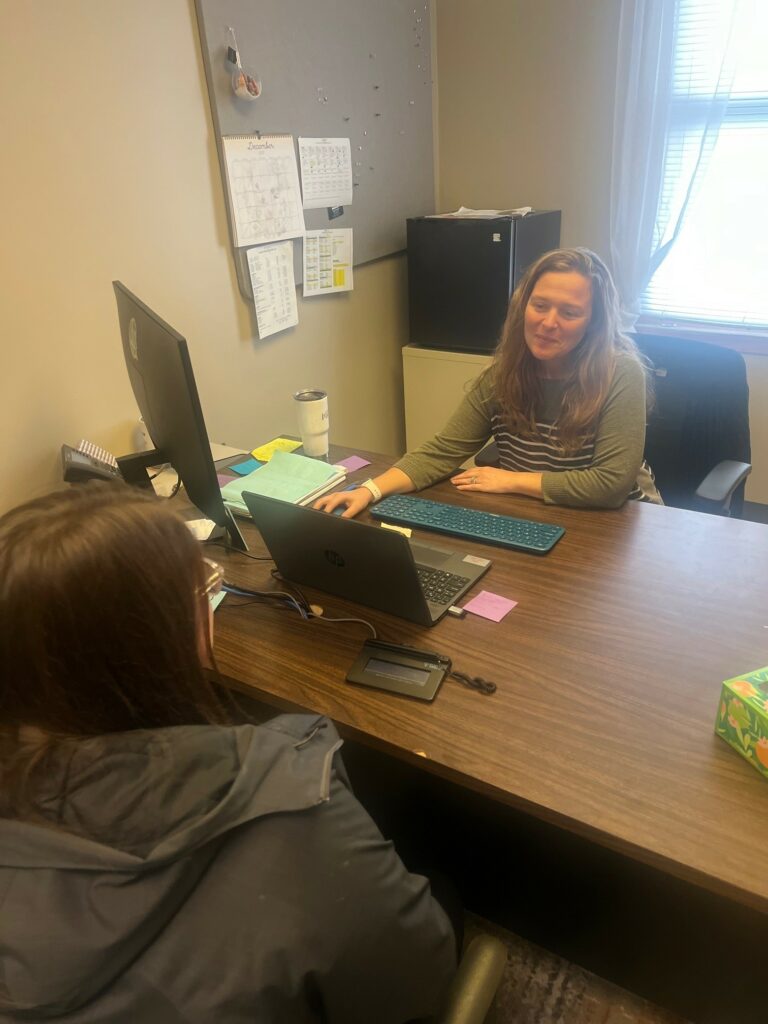 Substance Use Disorders Services
Available on a residential or outpatient basis, we offer a multi-disciplinary approach toward the treatment of individuals with Substance Use Disorders (SUD), their families, and their significant others.
RTC also houses a 24-hour detoxification service. Adolescent SUD services coming soon.
Crisis Stabilization Services
Our mobile crisis team serves adults and children experiencing a mental health crisis 24/7/365.
Range Mental Health operates Wellstone Crisis Center, a residential, community-based program designed to assist adults experiencing a mental health crisis or emergency.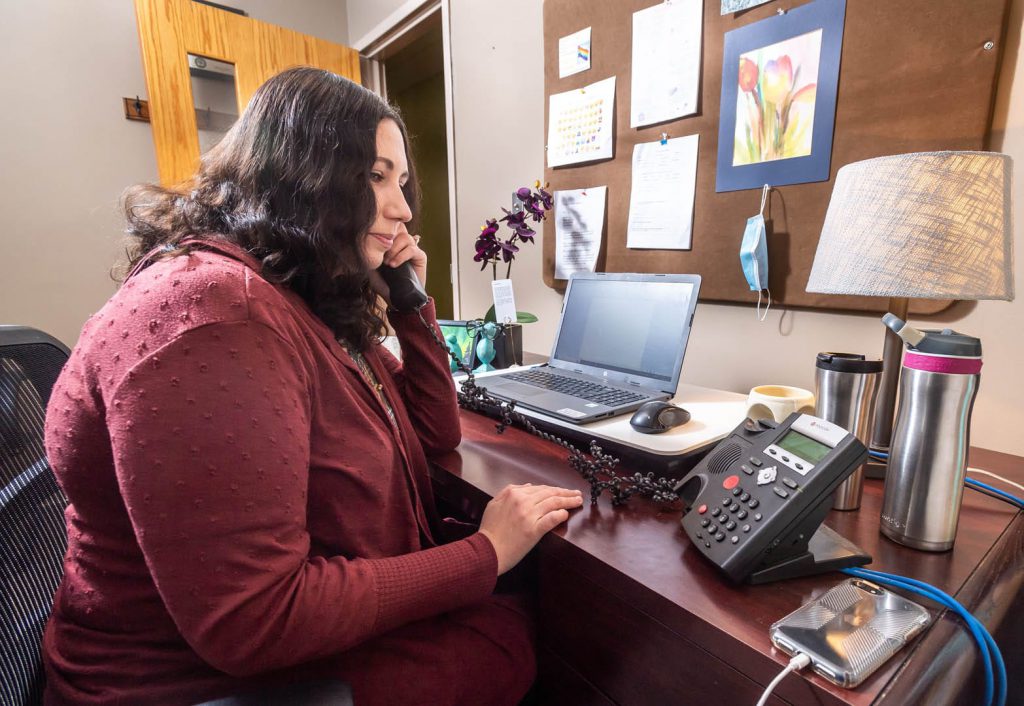 Our commitment is to our communities.
Providing comprehensive integrated behavioral health care services to the citizens of northern Minnesota thereby helping people achieve productive and dignified lives.