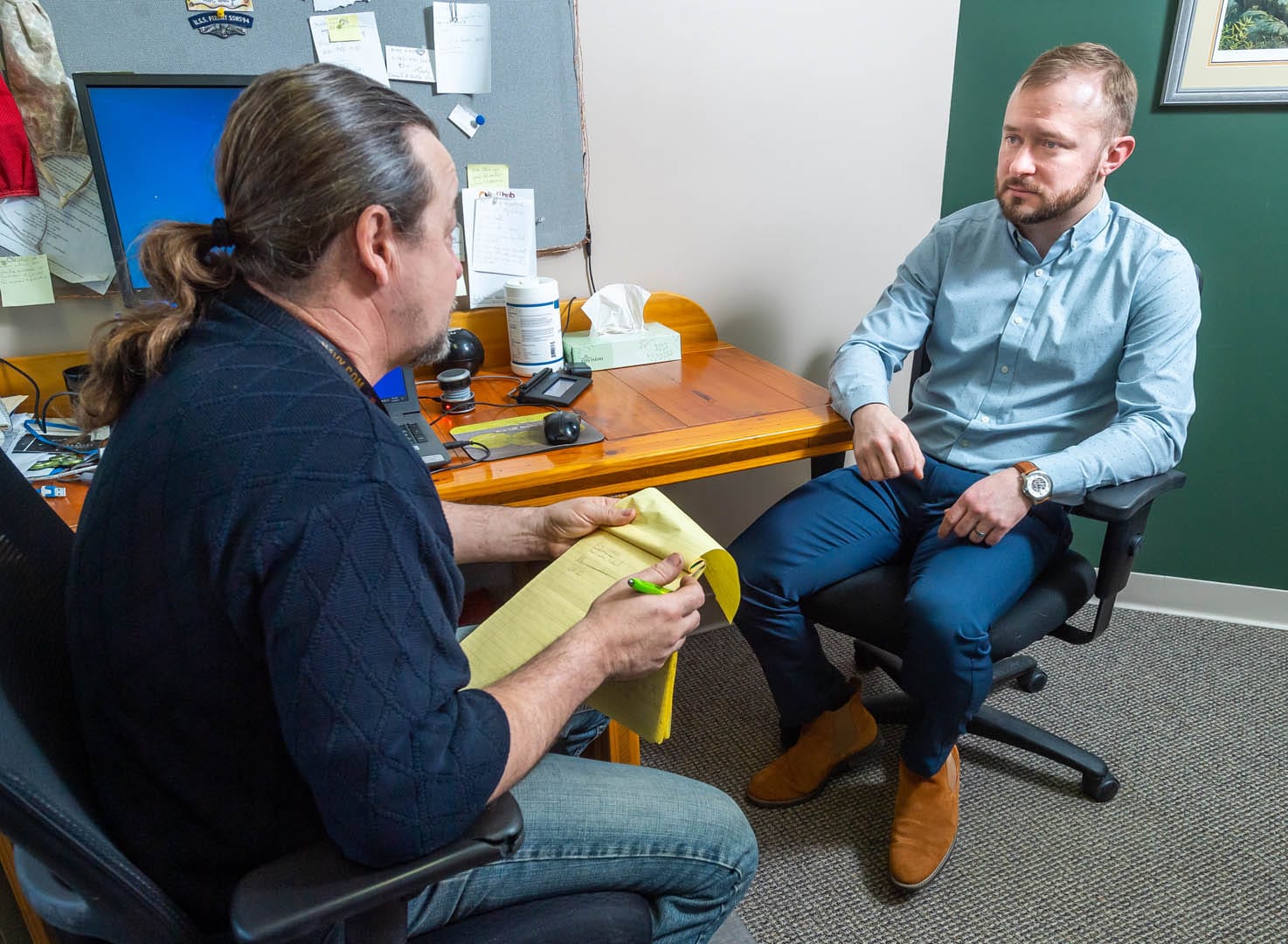 Crisis Stabilization Services
Helping you and your loved ones through times of crisis.
Range Mental Health Center is here to help an individual get to a non-crisis level, so that they are not a harm to themselves or others. This is usually a first step in treatment as stability is essential in creating a strong foundation for recovery.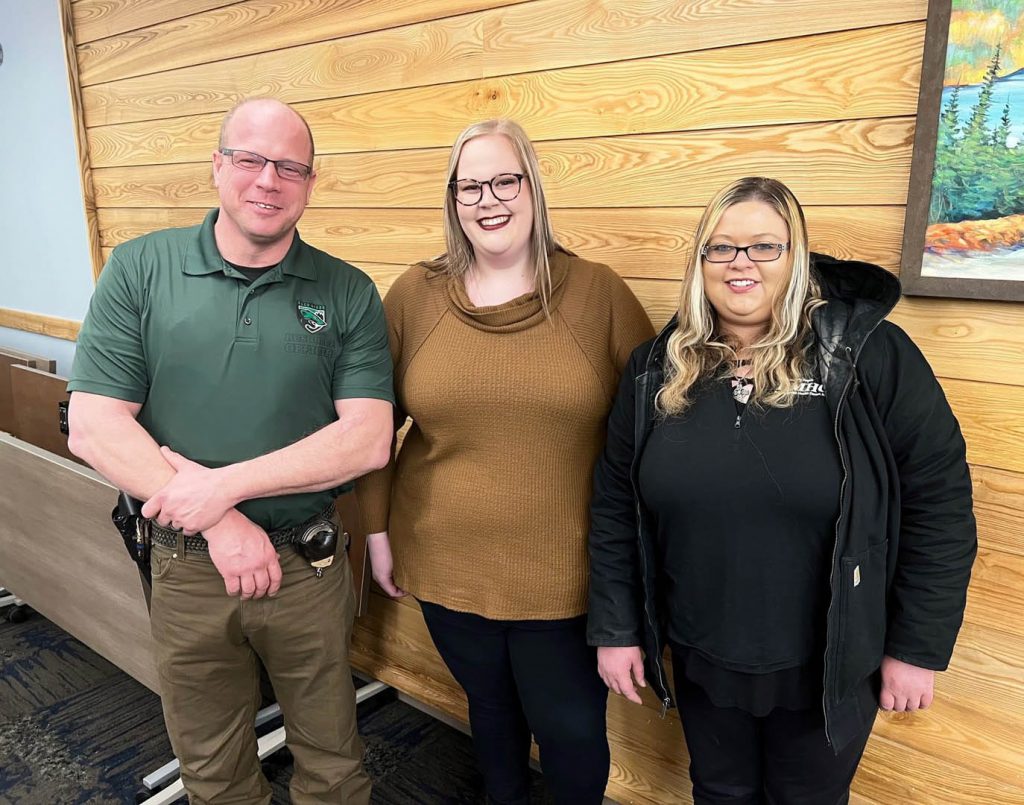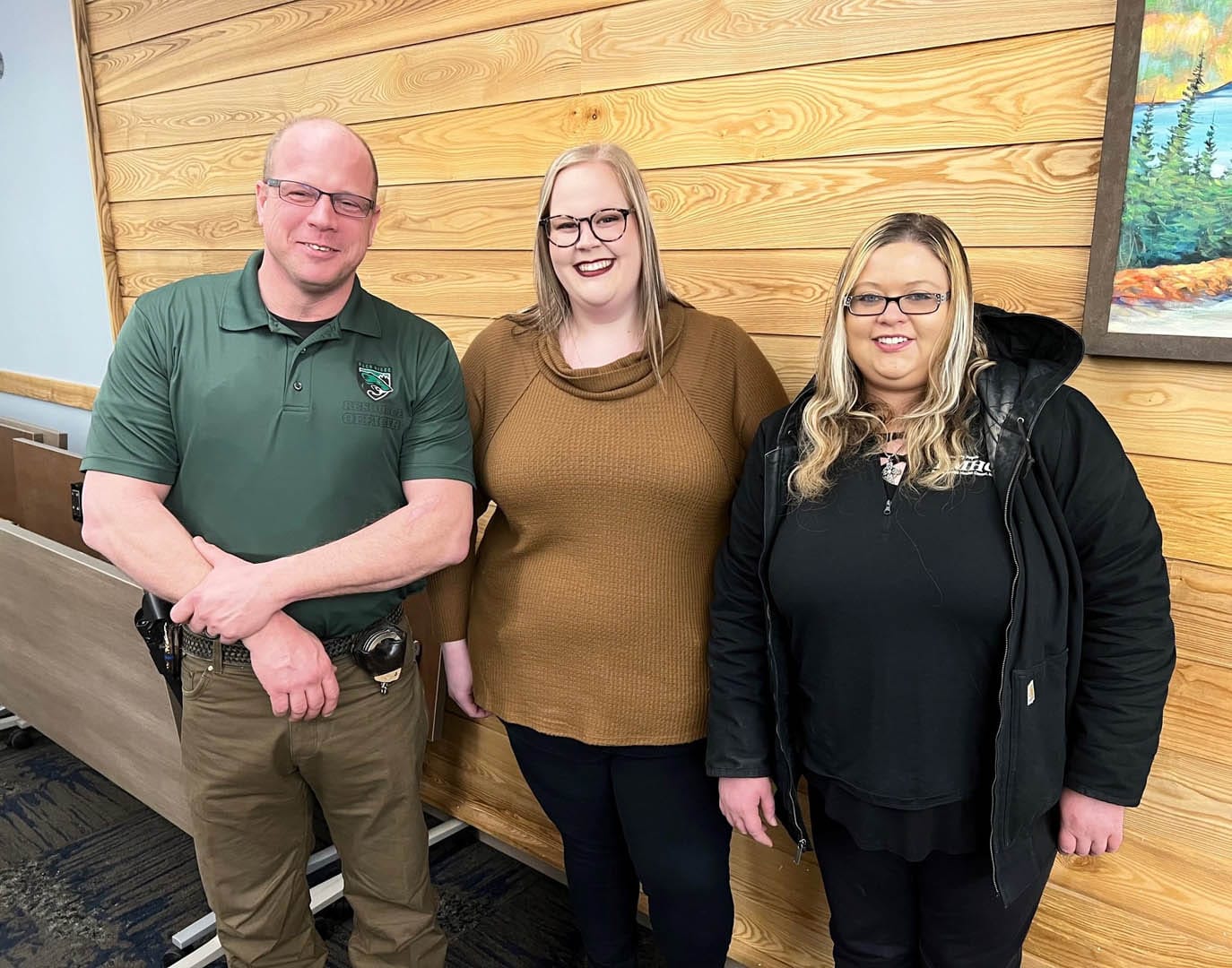 Compassionate Community Response Team (CCRT)
CCRT: Crisis Assistance Helping Out On The Streets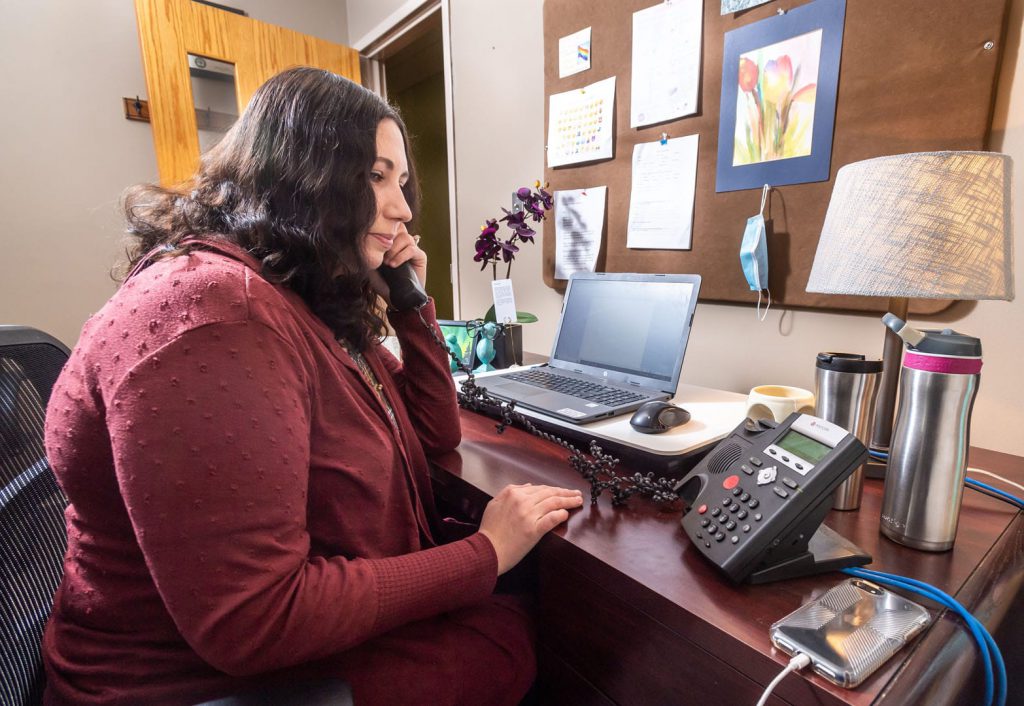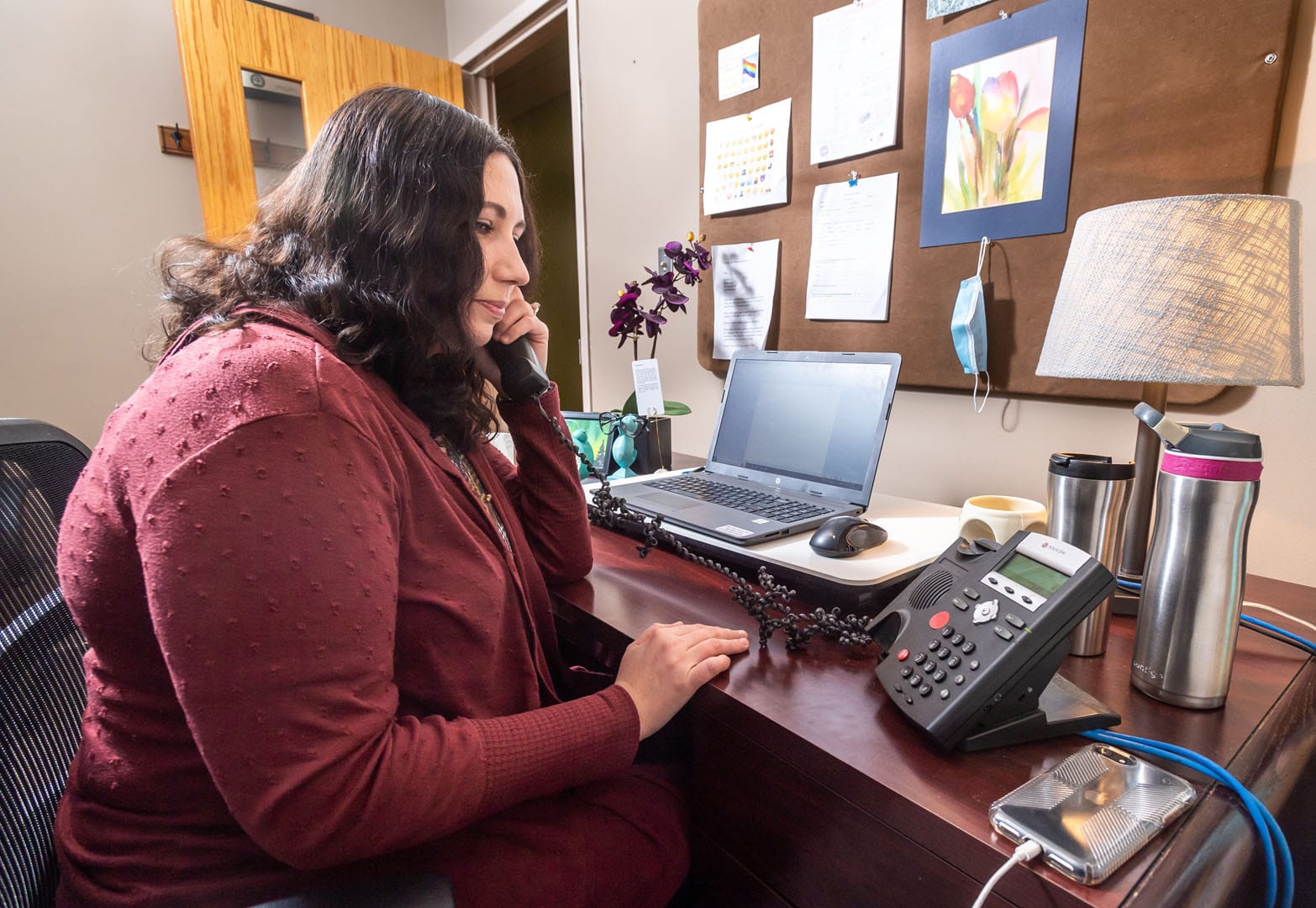 Mobile Crisis Stabilization
Local crisis help is just a phone call away. Please reach out!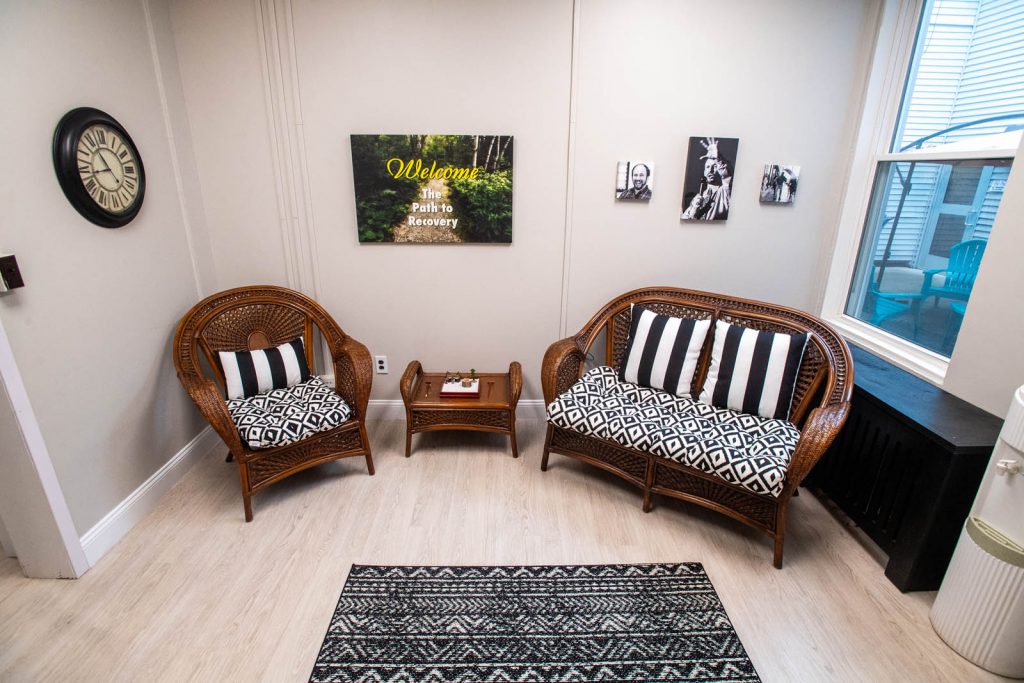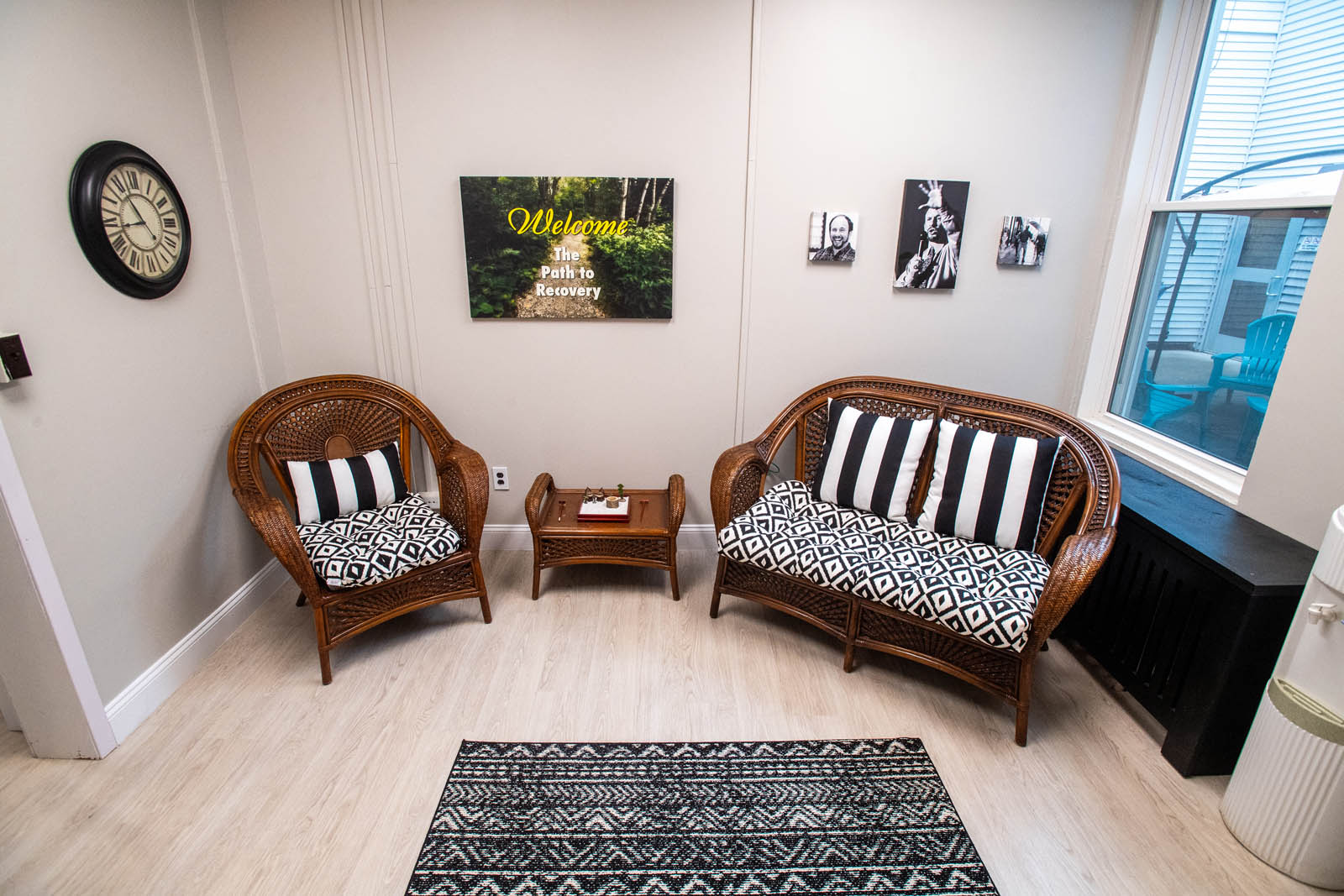 Residential Crisis Stabilization
Wellstone Center for Recovery is a community-based program designed to assist adults experiencing a mental health crisis or emergency.
Our commitment is to our communities.
Providing comprehensive integrated behavioral health care services to the citizens of northern Minnesota thereby helping people achieve productive and dignified lives.