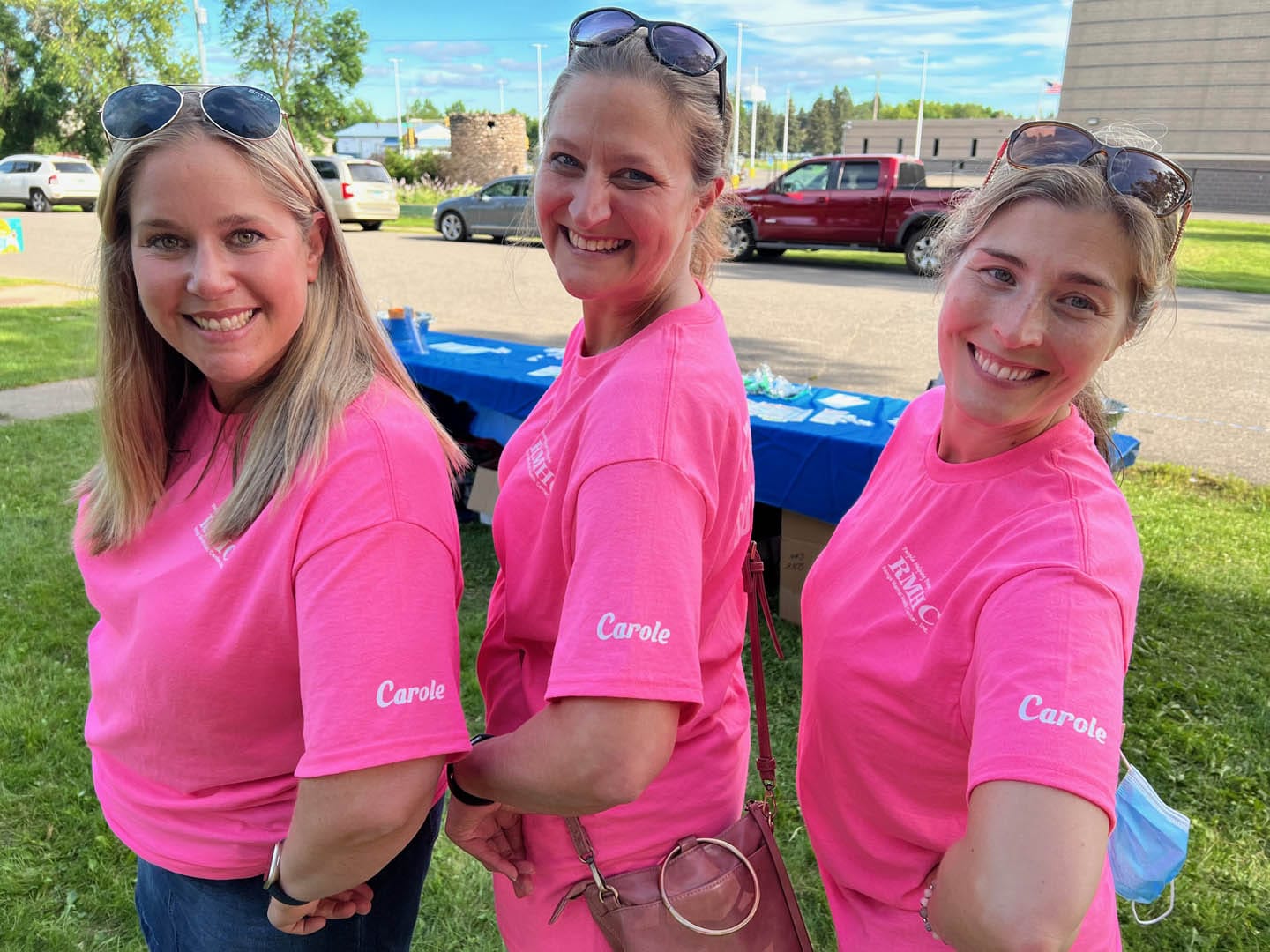 Support RMHC
Ways to support Range Mental Health
---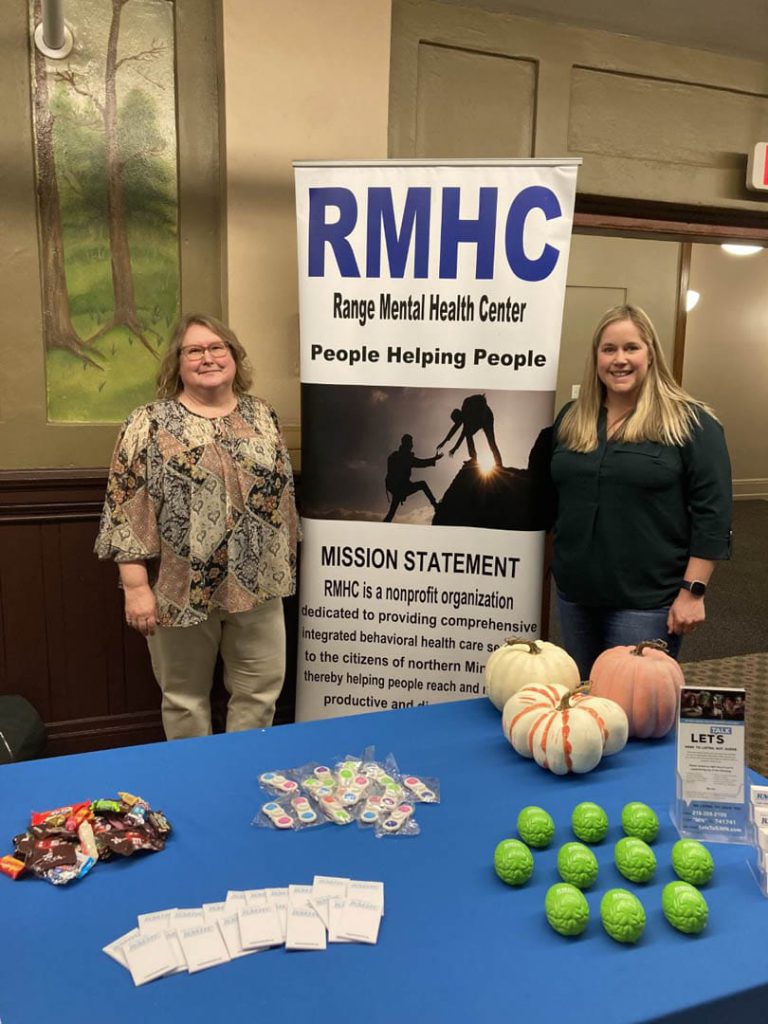 Donate
To make a tax-deductible donation to RMHC, send it to RMHC, P.O. Box 1188, Virginia, MN 55792. Attn: Business Office.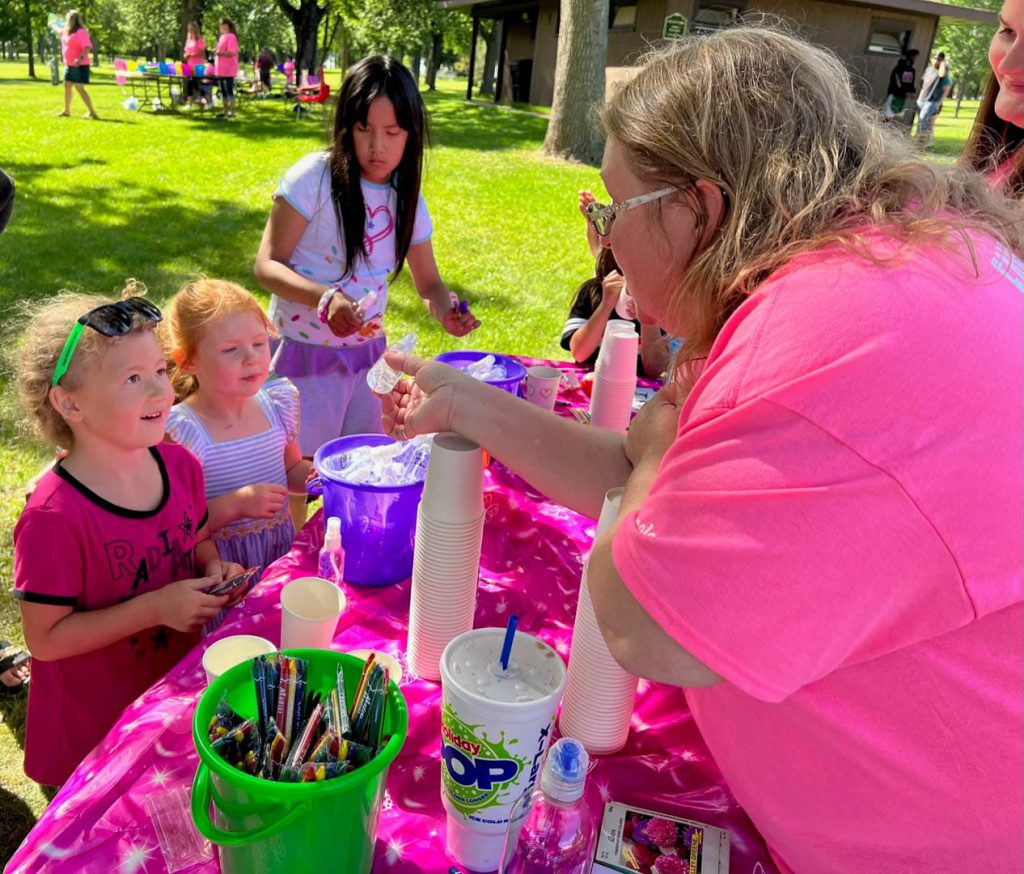 Fundraising
Check back here for future fundraising opportunities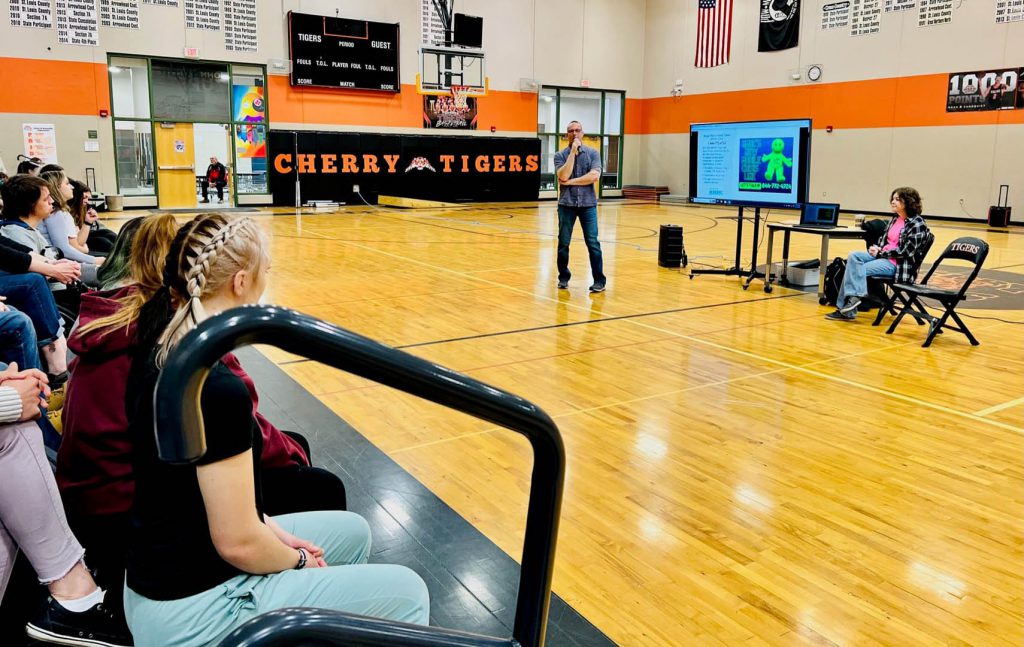 Events
Check back here for future events.
Support RMHC and its mental health and SUD communities.
Range Mental Health Center uses community support to continue to serve northern Minnesota with compassionate, person-centered mental health care services.
The generosity of our donors helps us ensure that persons who come to RMHC can expect to receive rapid, unobstructed access to care for all – regardless of personal circumstances or ability to pay.
Your donation makes a difference.
RMHC also manages an emergency fund for its clients. Known as the Dustin Damm Fund, contributions can also be earmarked to help support clients in their recovery and self-fulfillment.
We're a 501c-3 non-profit organization.
Range Mental Health Center is a nonprofit organization dedicated to providing comprehensive integrated behavioral health care services to the citizens of northern Minnesota thereby helping people reach and maintain productive and dignified lives.
Being a non-profit organization makes us unique in our community. Consider donating or supporting Range Mental Health Center today.