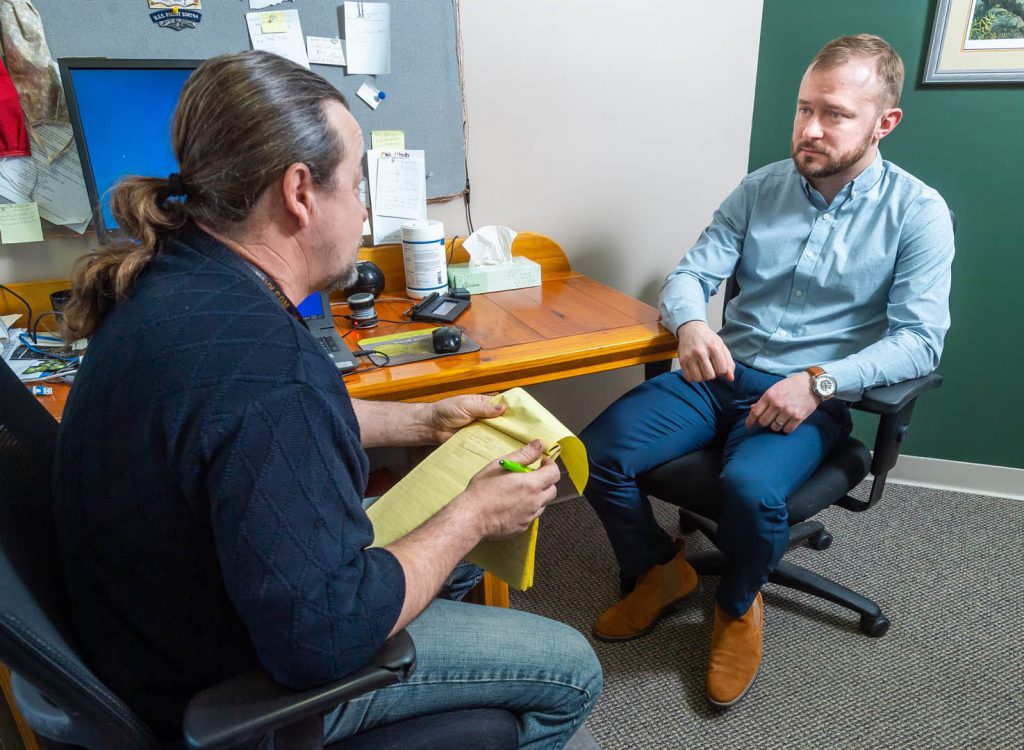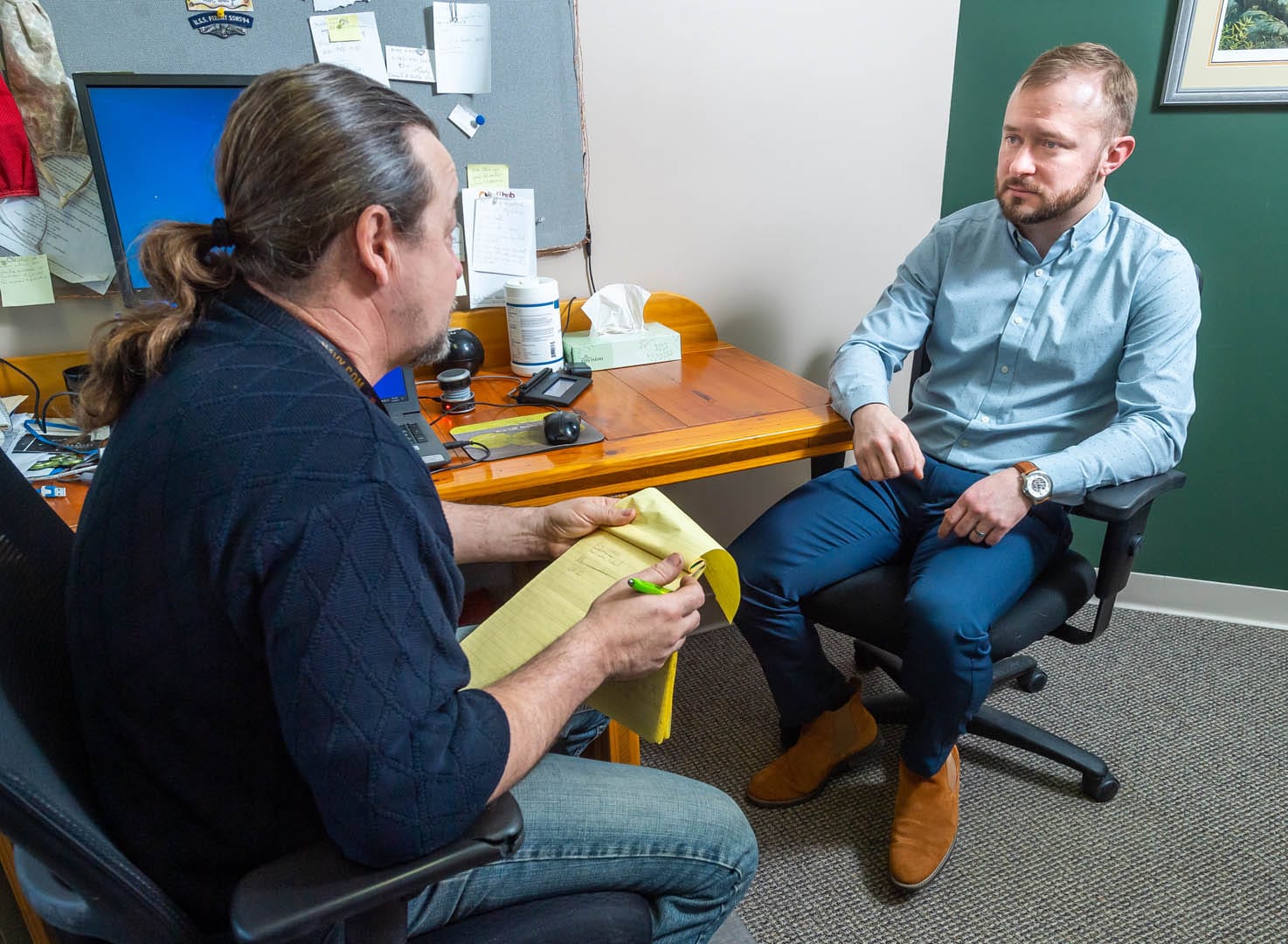 People Helping People
Visit our center today to gain the tools and support you need.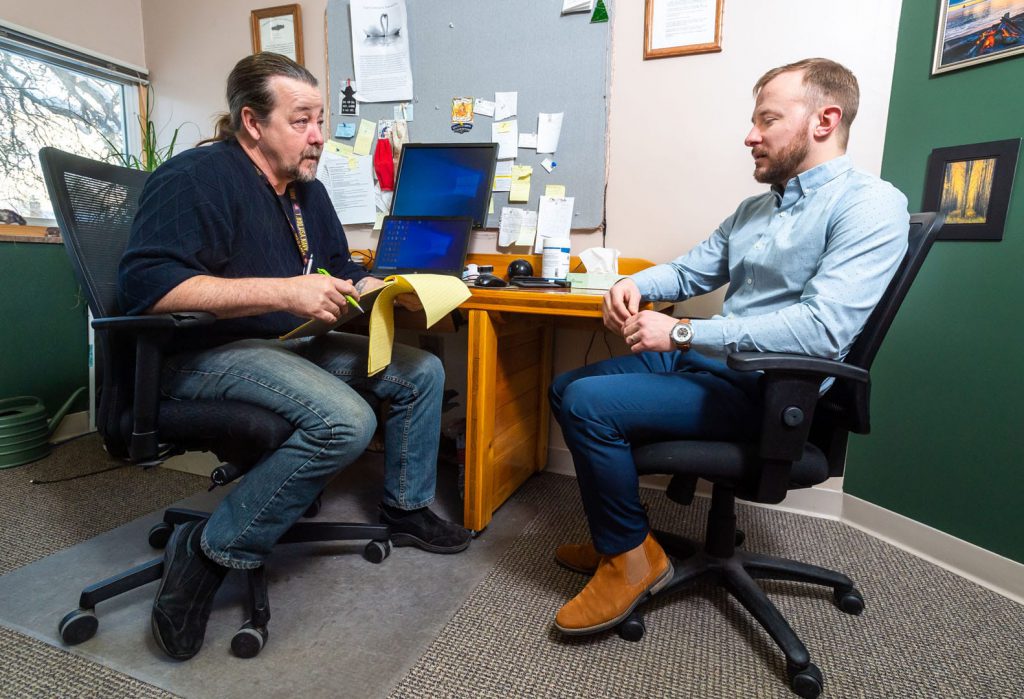 Outpatient Services
Range Mental Health Center provides person-centered mental health services tailored to your individual needs.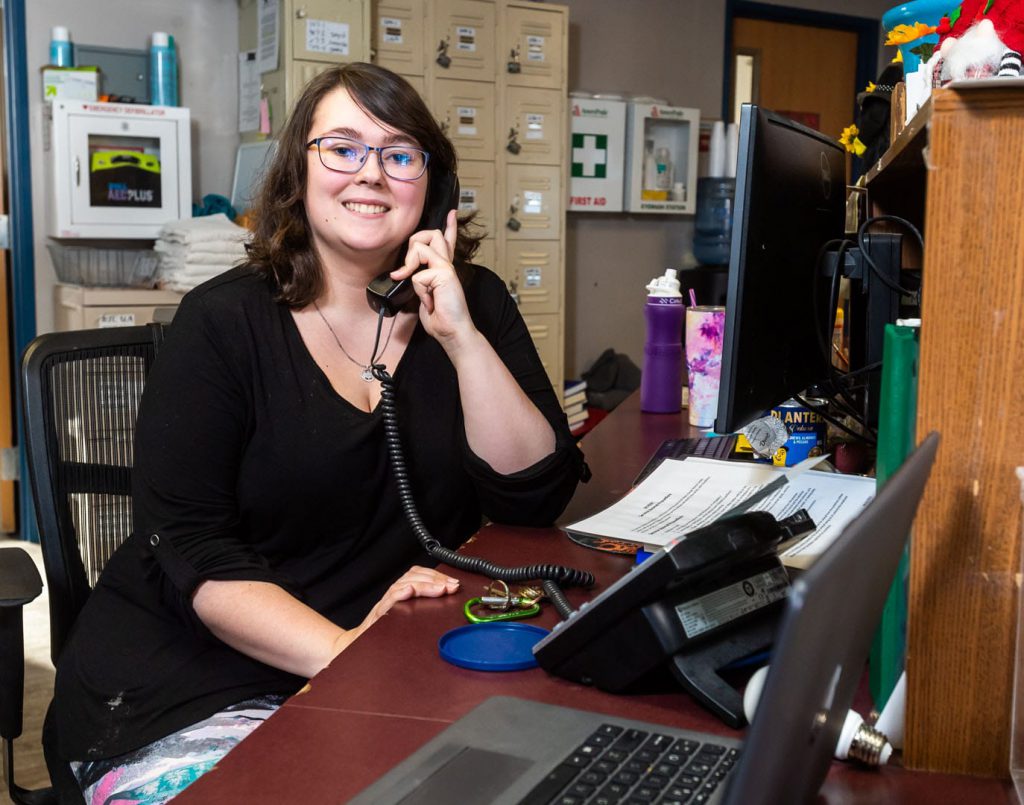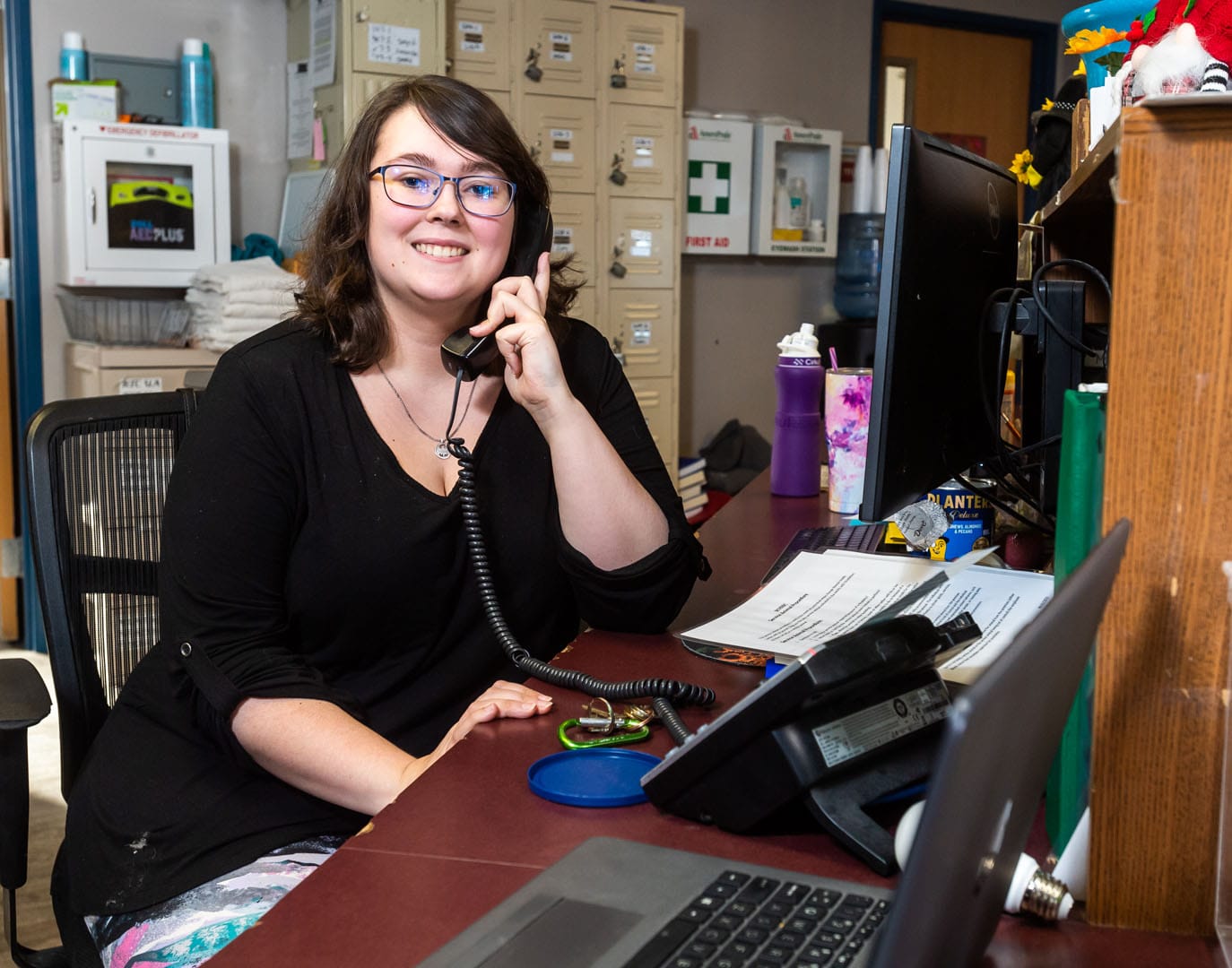 Substance Abuse Disorders
Available on a residential or outpatient basis, we offer a multi-disciplinary treatment approach.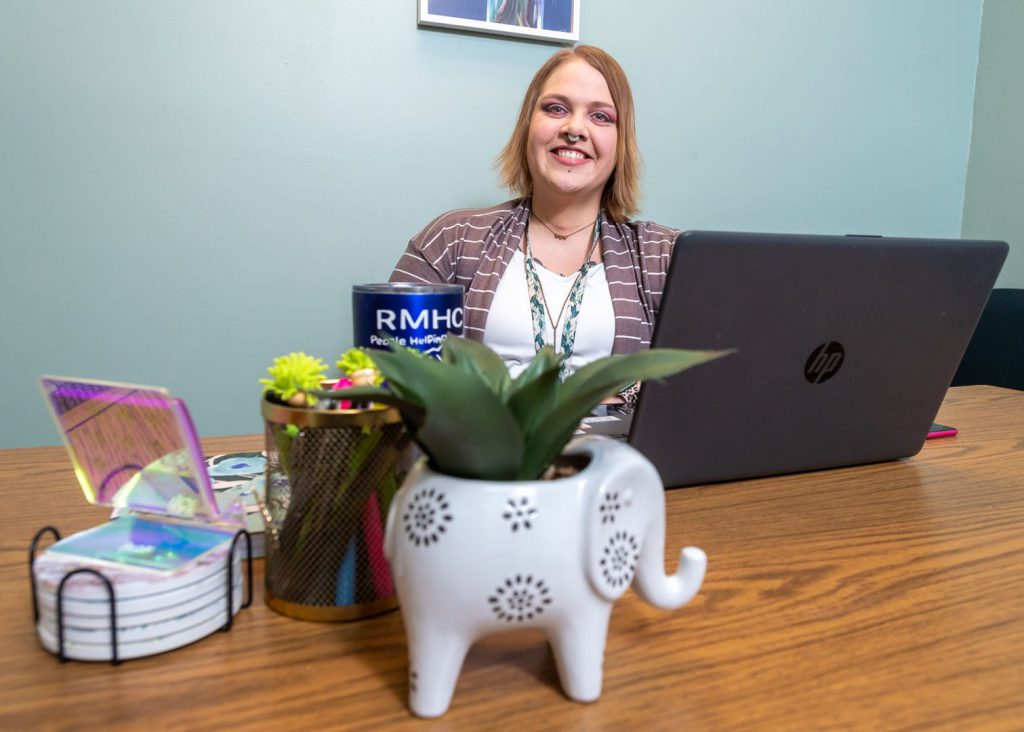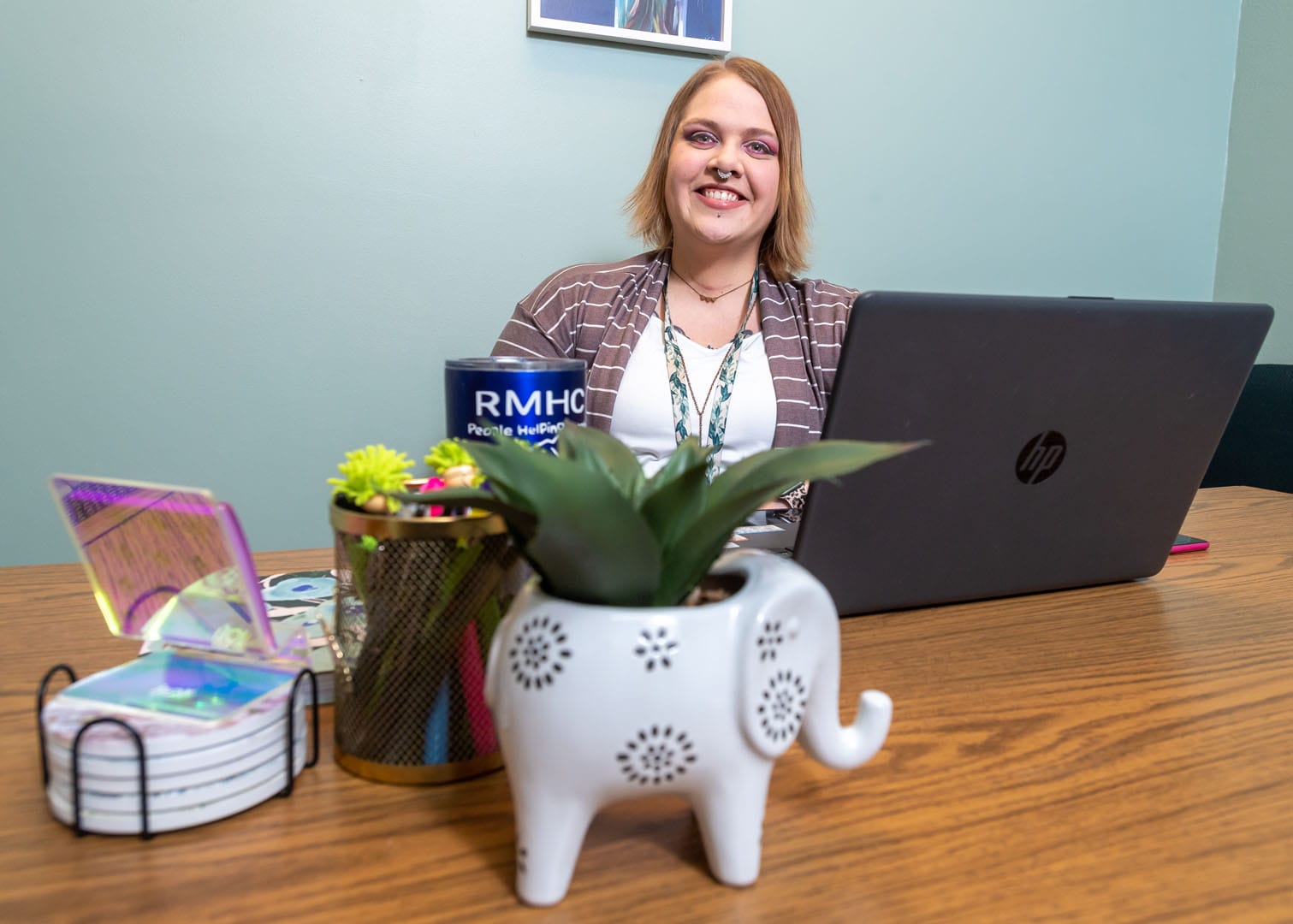 Crisis Stabilization
When in crisis, you can count on the RMHC team. We have practitioners available 24/7/365.
Person Centered Care
At Range Mental Health Center, we are dedicated to providing comprehensive, integrated behavioral health care services to help people reach and maintain productive and dignified lives. We strive to deliver person-centered care that focuses on you – the individual – and your goals, values and preferences.