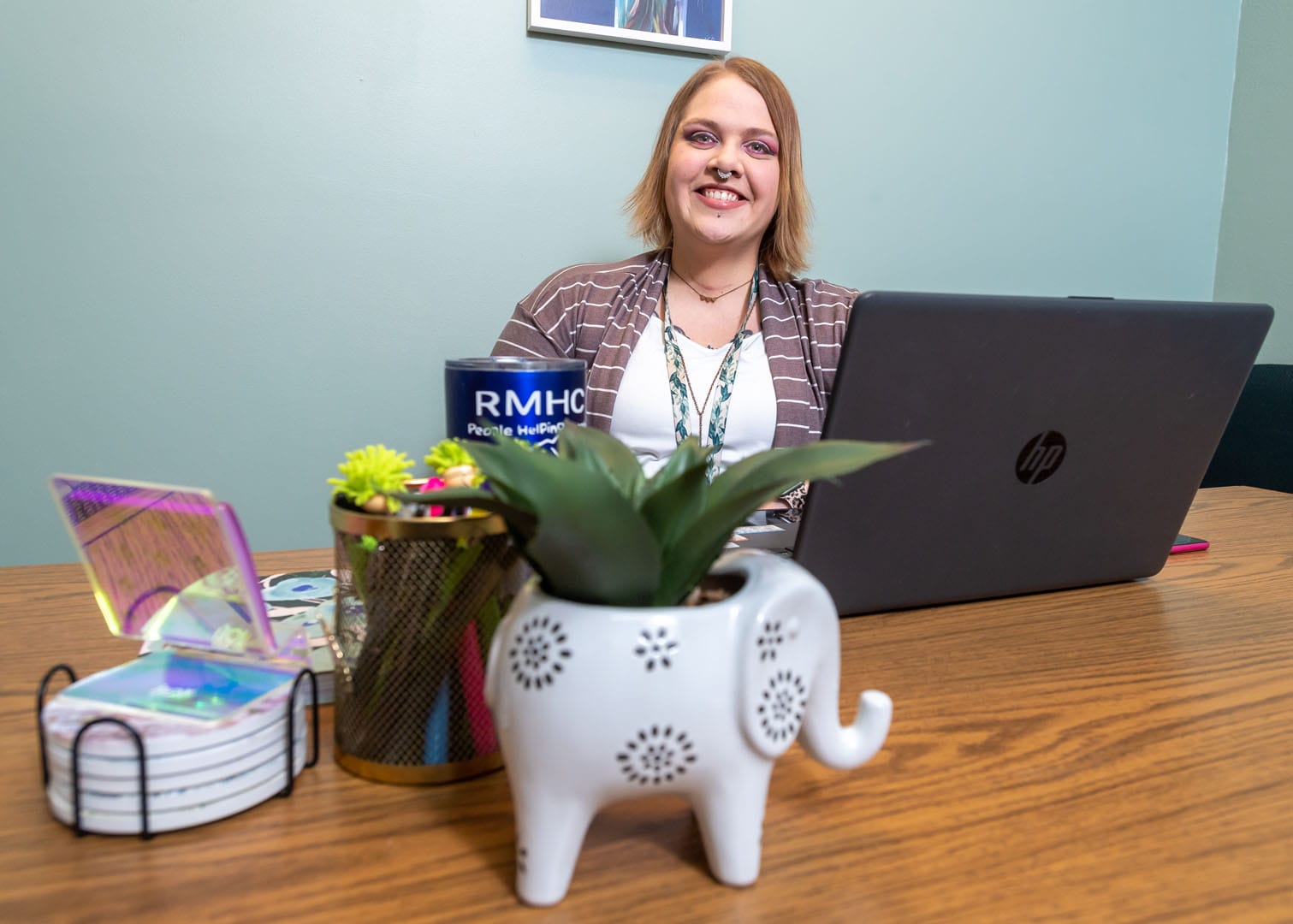 Crisis Walk-In Resources
Helping you and your loved ones through times of crisis.
Our Mobile Crisis team of mental health professionals is ready to respond 24/7/365.
---
Mobile Crisis: Assessment & Stabilization for youth and adults
RMHC's Mobile Crisis Team provides short-term services that is a mobile, on-site, face-to-face therapeutic response to an individual experiencing a behavioral health crisis. The service identifies, assesses, treats and stabilizes the situation and in-turn reduces immediate risk of danger to the individual or others.
Services include assessment of recipient's immediate needs and additional assessment of the factors that led to the crisis; individualized crisis stabilization treatment planning; supportive counseling; suicide risk assessment and safety planning.
We also provide referrals to other service providers in the community to support the transition from crisis stabilization services.
When to call the Mobile Crisis Team:
You are experiencing an emotional crisis
You are feeling suicidal or homicidal
You are feeling unsafe
You are experiencing difficulty accessing mental health resources in the community
You are having difficulty managing mental health symptoms
---
Compassionate Community Response Team (CCRT)
CCRT is a crisis co-responder model that provides mobile, on-site response to calls related to biopsychosocial barriers, mental health, substance use, repeat/frequent calls and unmet needs, among others.
The team also assists in non-criminal, non-emergent medical and law enforcement calls, as well as other requests not clearly medical or criminal.
CCRT services Northern St. Louis County and is a joint effort between mental health professionals at Range Mental Health Center and local emergency services departments.
Examples of CCRT responses could include:
Mental Health Concerns or Crises
Intoxication, Substance Use, Treatment Needs
Homelessness
Poverty
Hoarding
Unmet Basic Needs
Repeat Calls where a need is potentially still not being met by transporting the patient to the hospital, or simply clearing the scene of a call
Resources provided include:
Crisis stabilization
Crisis assessment for mental health needs
Assistance with admission to a detoxification or treatment facility
Facilitation of connection and supported access to community partner services where resources for housing and basic needs are provided
The CCRT office is currently located at 1401 S. 12th St., Virginia, MN 55792
Office: 218-208-3641
Crisis line: 844-772-4724
ccrt@rangementalhealth.org
---
Wellstone Center for Recovery
A community-based program designed to assist adults experiencing a mental health crisis or emergency. This residential program offers individualized services that meet the unique needs of each person. Located in Virginia, the program is licensed by the Minnesota Department of Human Services and is staffed around the clock by highly-trained mental health practitioners and skilled nursing staff.
Wellstone Center programming utilizes evidence-based, recovery oriented services, including, but not limited to:
Individualized assessment and treatment
On-site psychiatry and/or medication management
Diagnostic assessments
Rule 25 alcohol and drug assessments
Illness management and recovery practicum
Integrated mental health and substance abuse treatment modalities
Family psychoeducation
Holistic skills training for prevention, individual wellness and self-care
Discharge planning and referrals to ongoing and follow-up services
As part of Range Mental Health Center, Inc., any internal referrals for collaborative treatment purposes are streamlined for quicker access and continued stabilization including:
Psychiatry and/or medication management
Substance abuse treatment or Detox services
Diagnostic and/or psychological assessments
Individual, couple, family or group psychotherapies
Community Support Services (ARMHS or Peer Support Specialists)
Intensive treatment
Housing and/or homeless outreach services
Wellstone Center for Recovery is located at 731 3rd St. S. in Virginia.
For referral information, please call 218-471-4327 or 218-393-9117.
Contact Us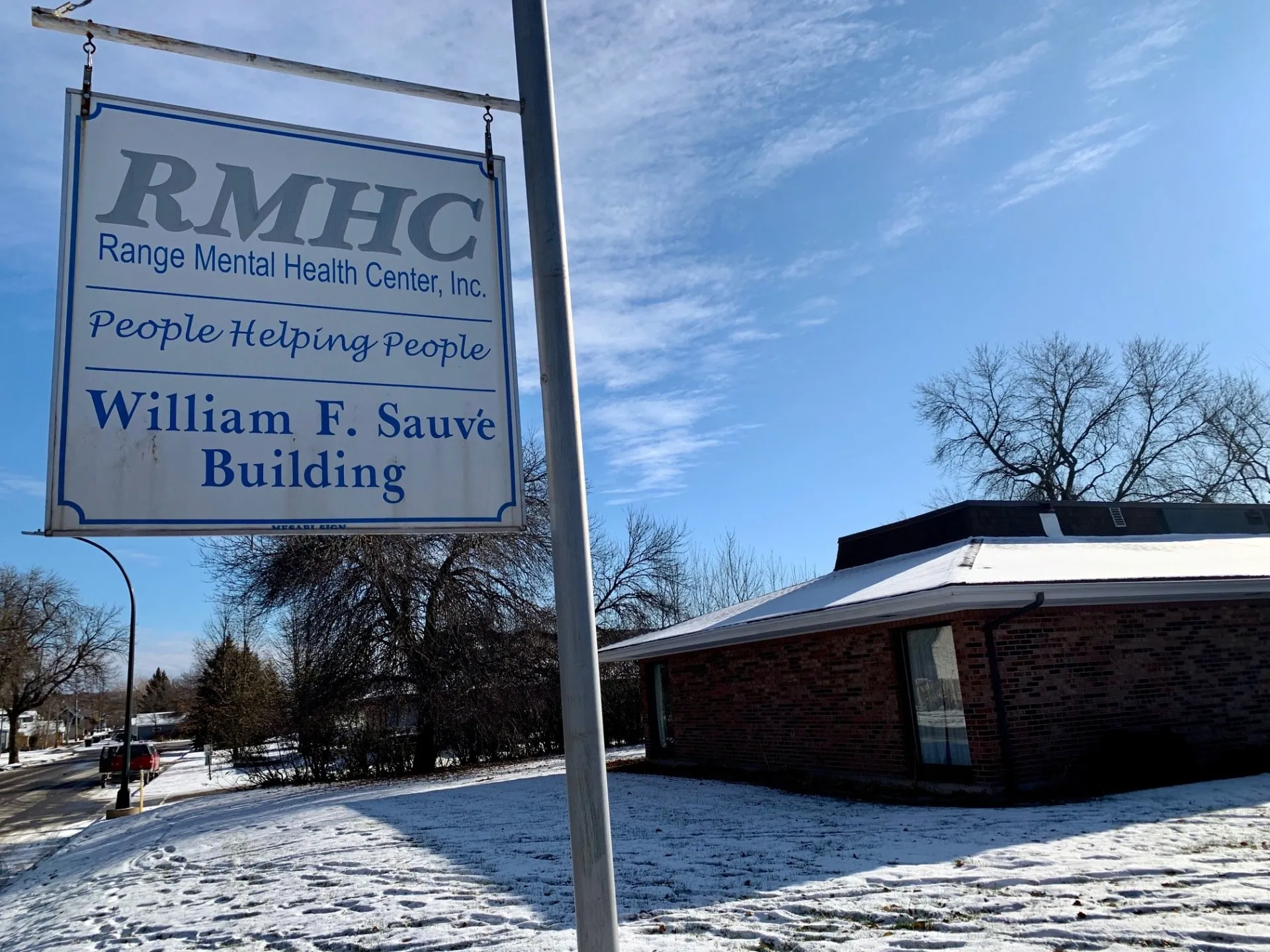 William F. Sauvé Building
624 13th St. S.
Virginia, MN 55792
(218) 749-2881
(800) 450-2273
(Toll Free)
info@rangementalhealth.org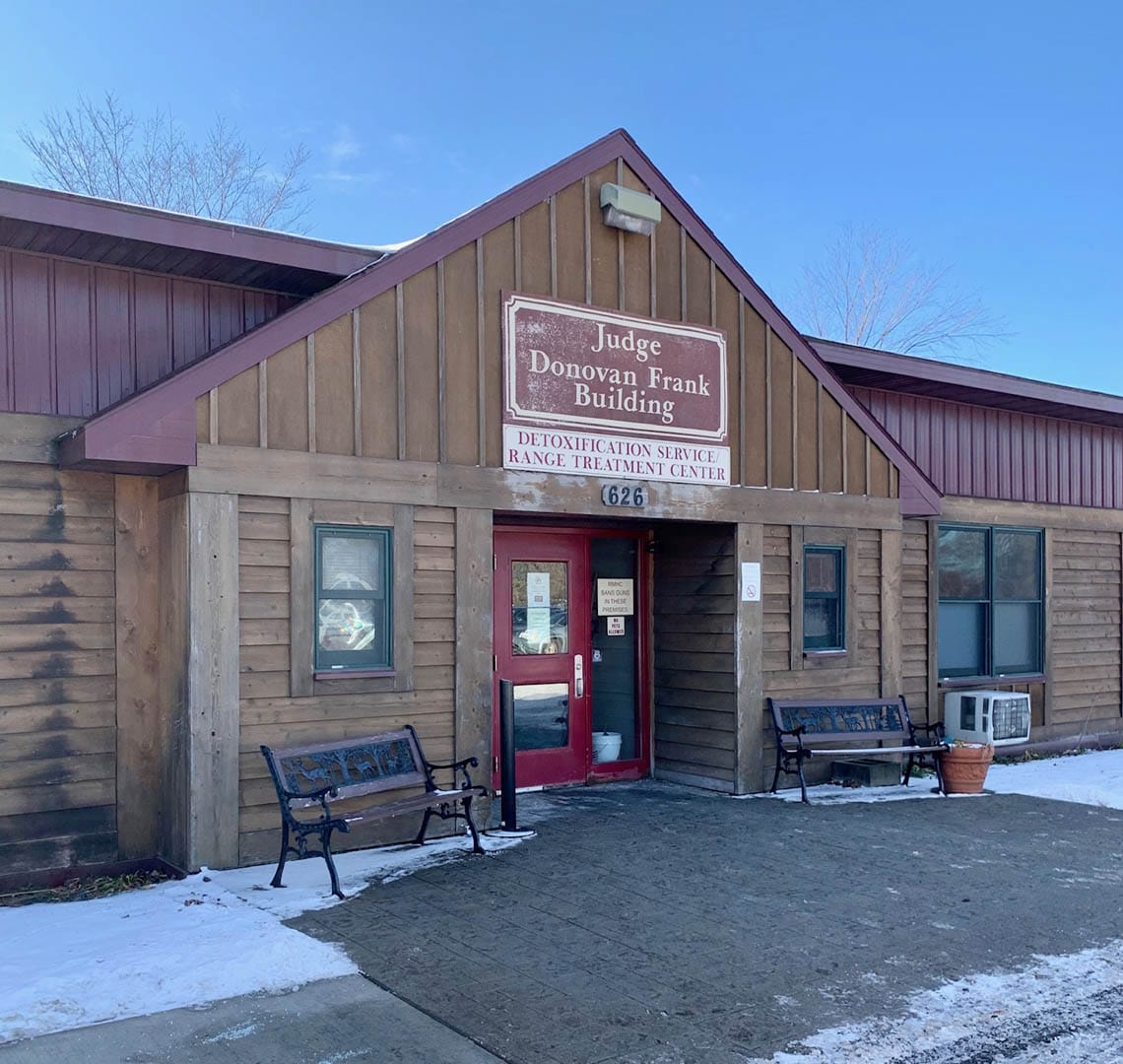 Judge Donovan Frank Building
626 13th St. S.
Virginia, MN 55792
(218) 741-9120