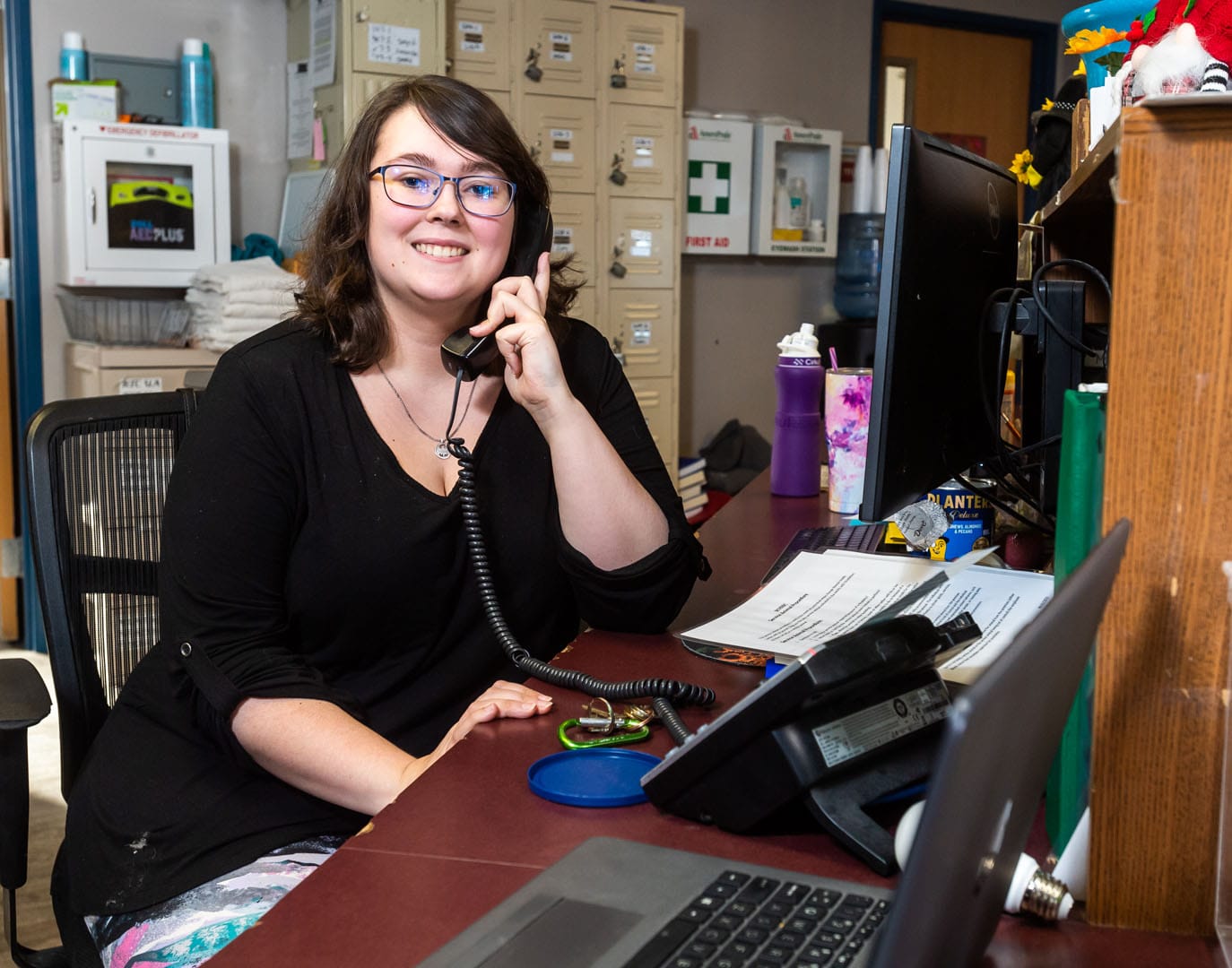 Careers
Join the "People Helping People" team today!
There is no greater joy than to help make a positive difference in the lives of others.
Our Culture:
RMHC leaders work hard to help ensure that every RMHC employee feels valued and respected. We view and treat all employees as internal customers. Leaders support the growth and potential career mobility of employees who wish to grow and advance their career. We work hard to retain employees, who in turn become our best recruiters by encouraging family and friends to apply for our positions. Many have started their careers here at RMHC, only to return years later with unique experiences and new ideas. We take pride in our work and strive for clinical excellence with every client. And if that isn't enough, we offer market-competitive wages and benefits.
Talent We Seek:
We hire dedicated, confident people who are friendly, engaging and have a clear sense of what makes them valuable. Our employees are person-centered and believe in the mission and values of our agency. Other skills we seek include people who are reliable, can work with a team and independently, have strong interpersonal/communication skills and are honest and ethical. By becoming a team member, you don't just become a part of the organization — you become part of an expanding resource that focuses heavily on providing assistance, tools and hope to those with mental health and substance use disorders.
Work Perks:
Medical
Dental
401K, PTO
Group Term Life/Short-term
Long-term Disability
Holidays
Compensation and benefits packages are designed to change with you — meeting needs now, and anticipating what comes next. We know that when RMHC takes care of you, you can take better care of yourself and our clients.
Hey, Grads! We offer internships / clinical supervision, are a National Health Service Corp (NHSC) approved site, and a qualified employer for the Public Student Loan Forgiveness Program.
Why RMHCers choose RMHC:
"I absolutely love working with people. RMHC provides me many opportunities to support people during the hardest times and the good times in their lives. The company is very flexible with me for a work schedule, supervisors listen to me when needed, there are a lot of opportunities for advancement, and my co-workers are the best. I have been proud to be an RMHC employee and to be part of a great team."

~ Cassandra Kotnik, MSW, LICSW, Outpatient Therapist & Clinical Supervisor
"RMHC's mission and values closely align with my own. RMHC strives to be a leading provider in the community and provides a wide range of services to meet the needs of those in our surrounding communities. RMHC exhibits a work culture/atmosphere that promotes support, growth, and positive change. RMHC exhibits a sense of open-mindedness and provides inclusive services to community members, while also promoting both the personal and professional development/growth of its employees."

~ Cassie McDowell, MS, LPC, LADC, Outpatient Therapist
"I enjoy working to help people step into a better life."

~ Duane Dale, MSW, LICSW, Outpatient Therapist & Clinical Supervisor
"I have not had many places that I have felt I have belonged. When I started my internship here, I immediately knew that this is where I needed to be and what I needed to be doing. I have made so many close relationships with the staff that work here and being able to be in a position to help people has been wonderful."

~ Ashley Toivola, LADC, RTC Director, Treatment Director of SUD residential and outpatient programs
"The freedom to perform my job to the best of my ability! The benefits, co-workers, and respectful/professional environment are also big factors in my decision to work here. I love that client care is first without forgetting the need to care for the employees as well. … I have been in this field for 35 years. I was blessed with knowing that this was my passion and calling since a very young age. I absolutely love the population I work with. I've told myself that if that ever goes away it will be time for me to consider other options."

~ Tracey Johnston, LADC, Lead CD Counselor
"I work for RMHC because I feel supported by all of my colleagues. I have a passion for taking care of the mental wellbeing of myself and others. I take pride in my welcoming presence and look forward to meeting individuals from all walks of life. I strive to expand my knowledge and competency within the mental health field to provide the best personalized services that I can to each unique individual. Establishing positive therapeutic relationships is the foundation for each person I work with."

~ Brianna Williams, MSW, LGSW, Outpatient Therapist, Diagnostic Assessor, and LGBTQIA+ group facilitator
We would love to connect with you!
Contact our Human Resources Team by calling 218-749-2881 or humanresources@rangementalhealth.org
---
Our HR office hours are 8 a.m. to 4:30 p.m. Monday-Friday.
---
RMHC is an Affirmative Action / Equal Opportunity Employer.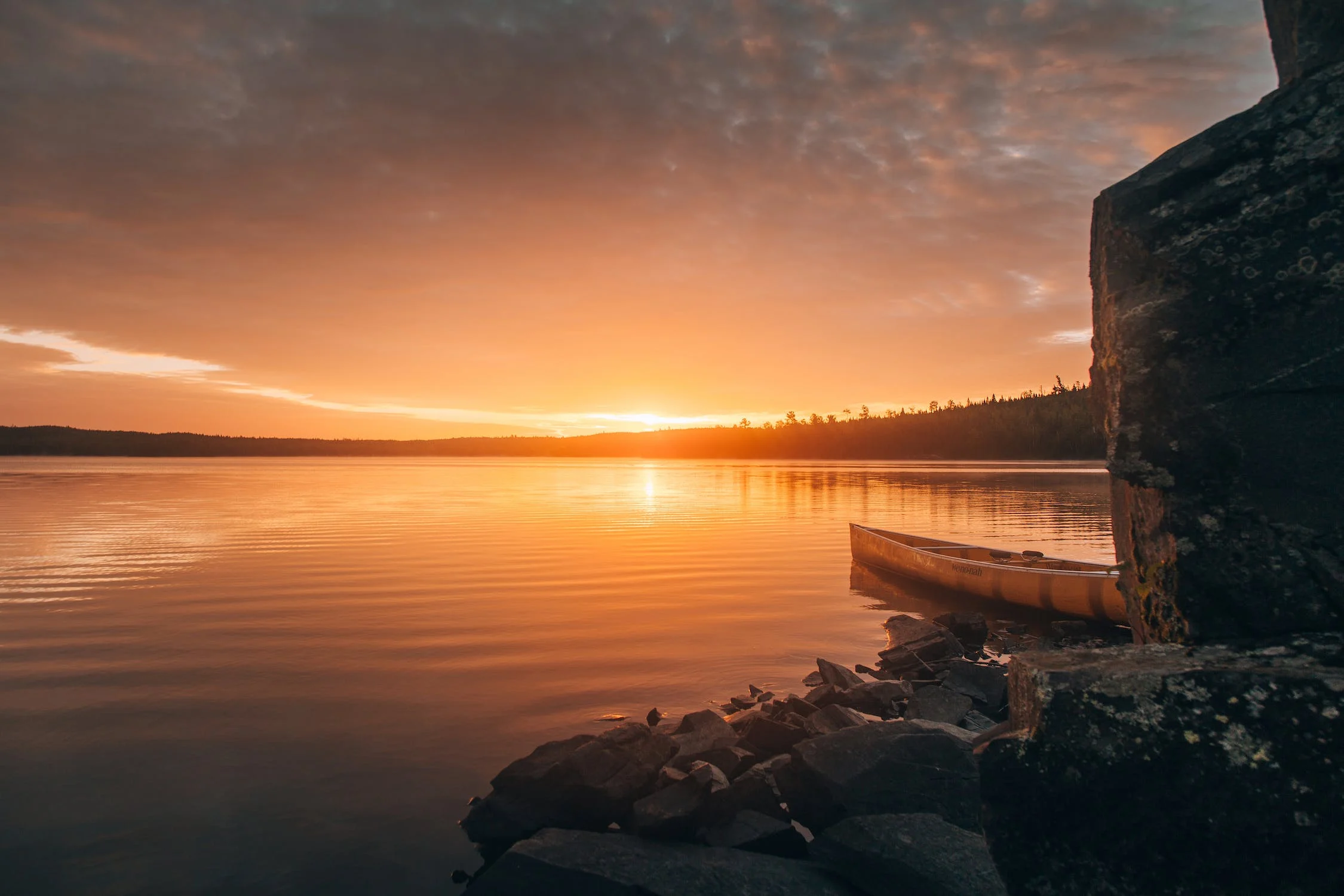 About the Area
Northeastern Minnesota offers the best playground in the state, so why not work and play in your own backyard. From fishing to skiing, snowmobiling and ATVing and a plethora of outdoor activities in between, there is an endless array of things to do on and around the Iron Range. Northeastern Minnesota is deeply rooted in history, offers strong schools, multiple healthcare entities, downtown Ma and Pa shops along Main Street to the big box retailers along our highways. And all can be done at a fraction of the cost of the big city life. Simply put, life never gets boring here!