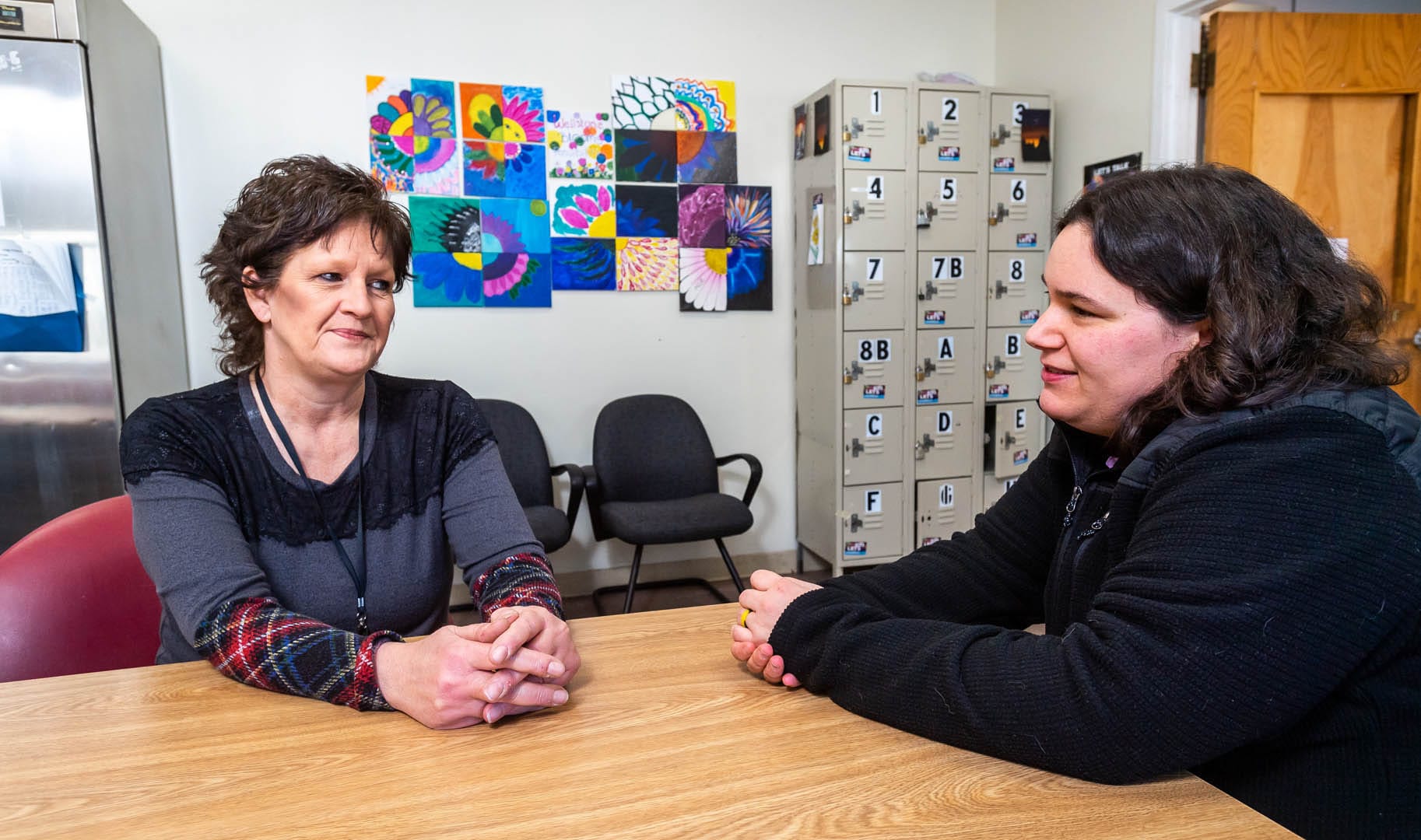 Outpatient Services
Outpatient services providing the support you need.
Life can get tough. Our outpatient services at Range Mental Health Center are there to support you through it. Our services are available for adults, children and families and provide you the support you need in an individual, person-centered approach.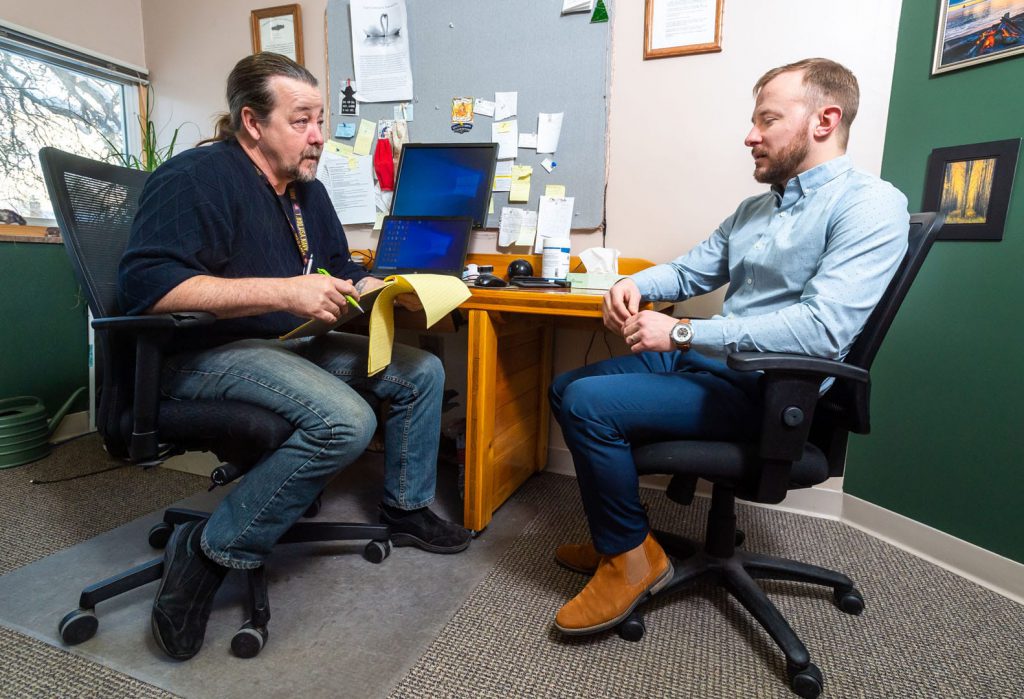 Outpatient Services for Adults
Our outpatient therapy can help you address problems with stress, anxiety, depression, anger, social fears, and family conflict through individual, marital, or family therapy sessions.
We also offer psychological testing to assess personality traits and dynamics, memory and attention processes, and general intellectual functioning.
Outpatient Services for Children
Our children services include comprehensive evaluations, individual therapy, family therapy, and comprehensive psychological assessments for attention deficit hyperactivity disorder, learning problems, depression, anxiety, and other concerns.
Range Mental Health holds collaboration and communication with guardians as a vital part of our service delivery. With guardian consent, we also provide wraparound services to coordinate with community, medical, and school professionals involved in the child's care.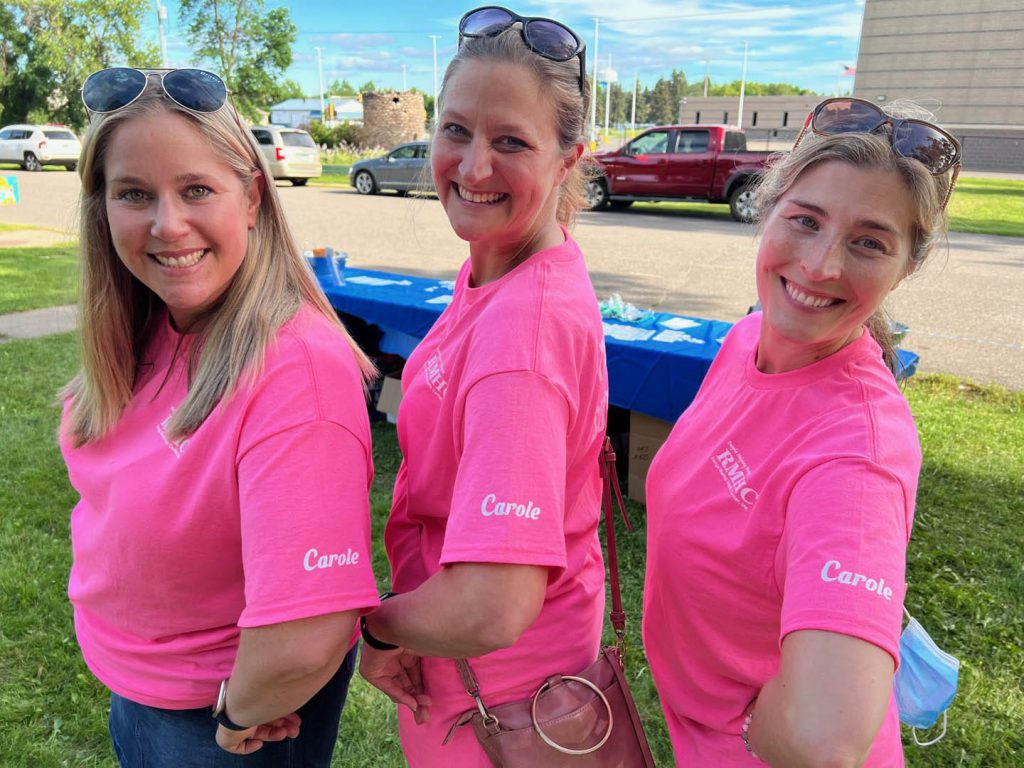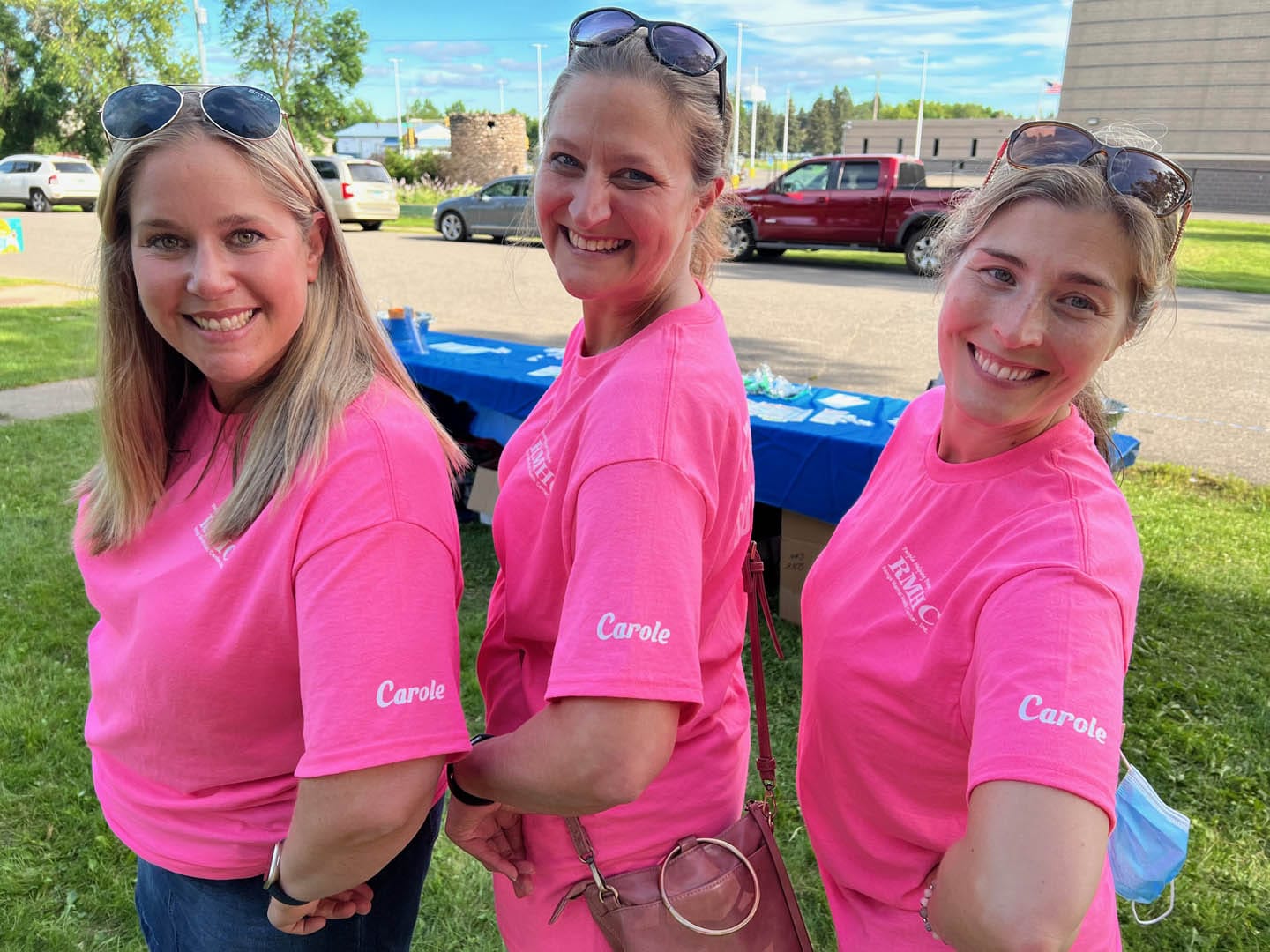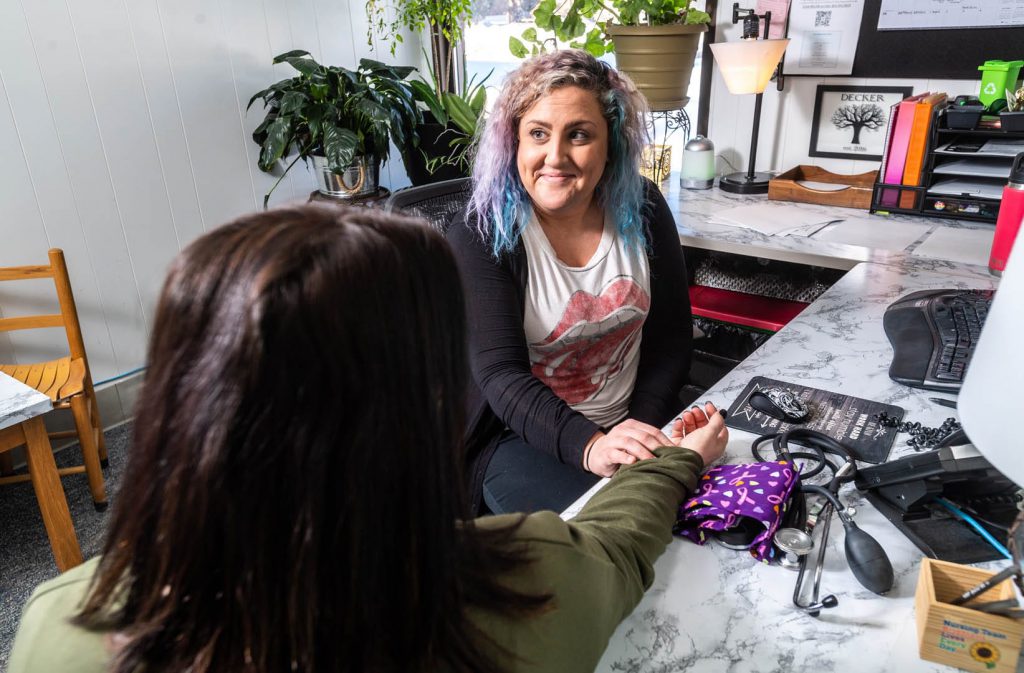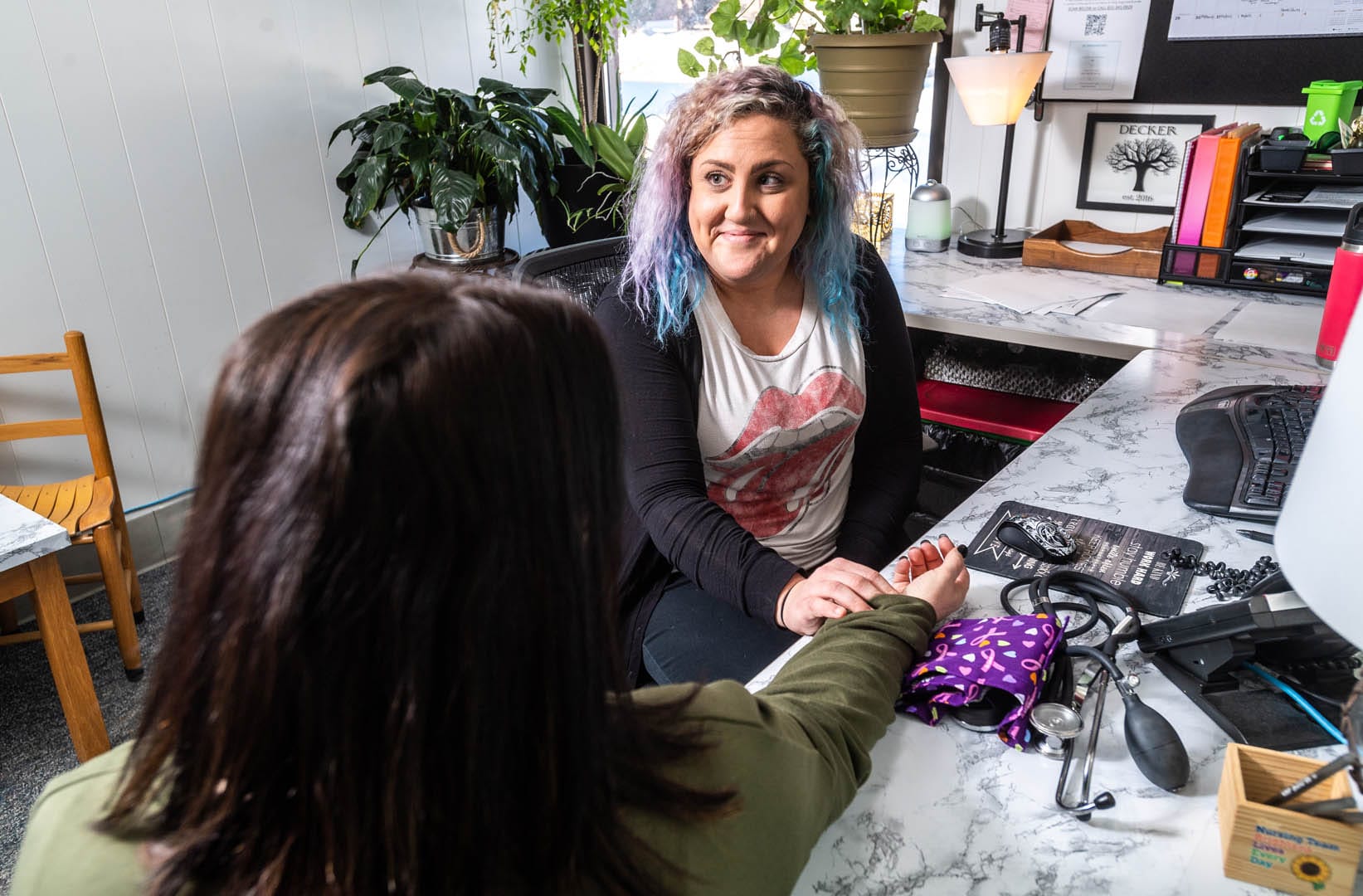 Psychiatric Services
We also offer psychiatric services to diagnose and treat mental disorders in adults, including mood disorders, anxiety disorders, schizophrenia, and attention deficit hyperactivity disorders.
Our commitment is to our communities.
Providing comprehensive integrated behavioral health care services to the citizens of northern Minnesota thereby helping people achieve productive and dignified lives.