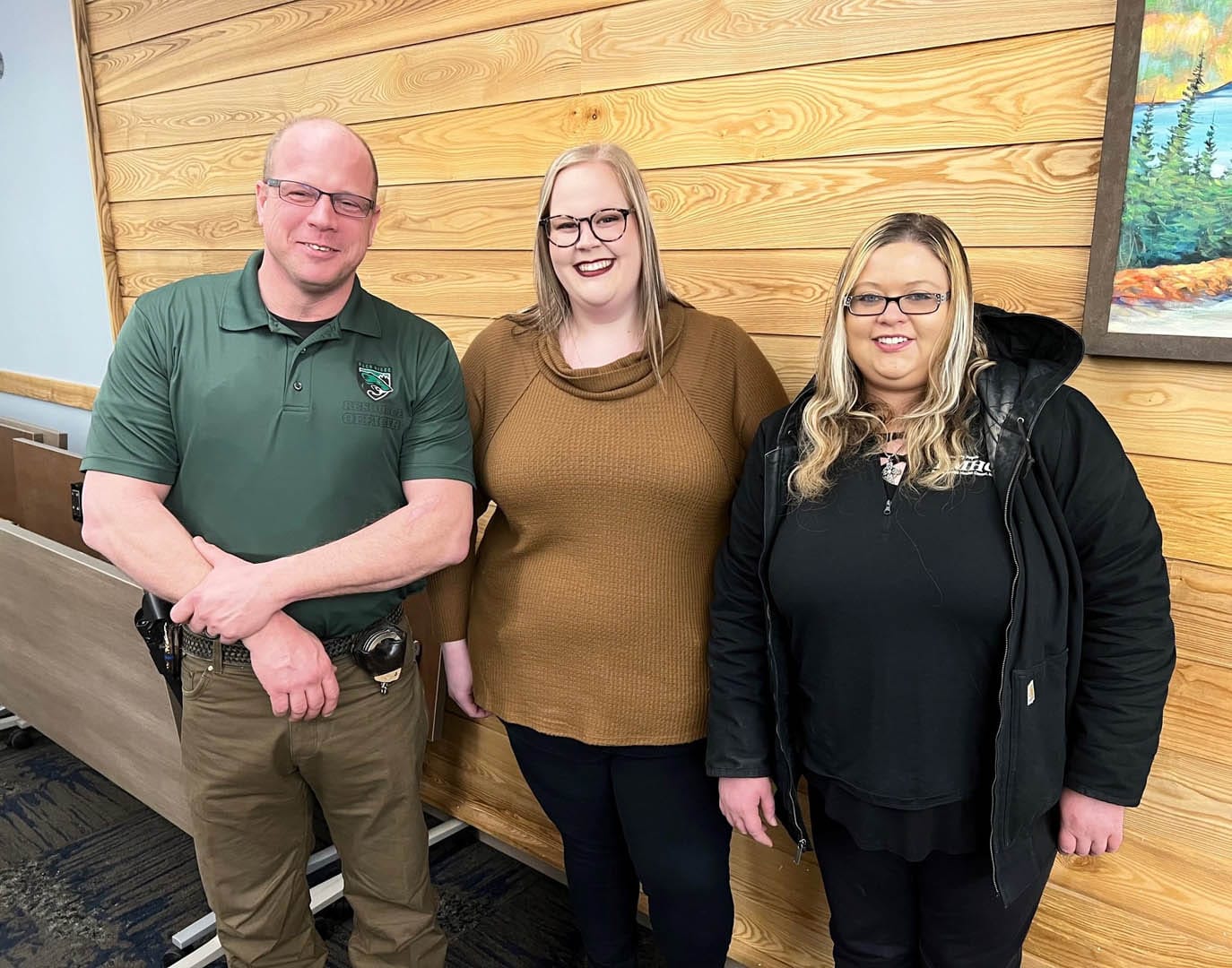 Compassionate Community Response Team (CCRT)
Co-responding to the needs of our communities and community members.
Our Compassionate Community Response Team is a joint effort between mental health professionals at Range Mental Health Center and local emergency services departments providing on-site mental health help.
A crisis co-responder model, CCRT provides mobile, on-site response to calls related to biopsychosocial barriers, mental health, substance use, repeat/frequent calls and unmet needs, among others. The team also assists in non-criminal, non-emergent medical and law enforcement calls, as well as other requests not clearly medical or criminal.
Examples of CCRT responses could include:
Mental health concerns or crises
Intoxication, substance use, treatment needs
Homelessness
Poverty
Hoarding
Unmet basic needs
Repeat calls where a need is potentially still not being met by transporting the patient to the hospital, or simply clearing the scene of a call
Resources provided include:
Crisis stabilization
Crisis assessment for mental health needs
Assistance with admission to a detoxification or treatment facility
Facilitation of connection and supported access to community partner services where resources for housing and basic needs are provided
Contact our CCRT Team
Our CCRT team offices in an outreach office at 1401 S. 12th St., Virginia.