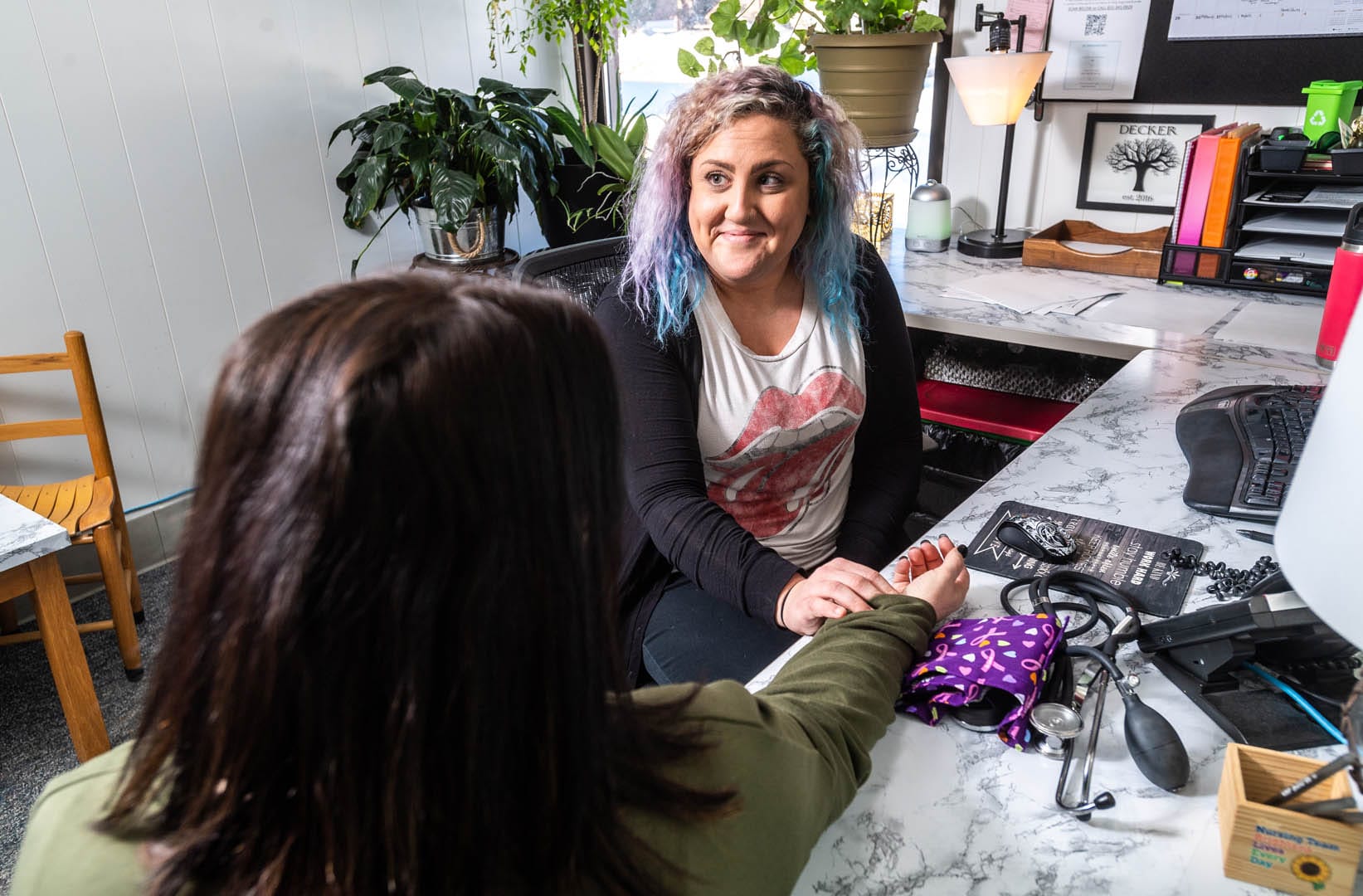 Peer Support Specialist Program
Work alongside someone who "knows" real mental health challenges.
A certified peer support specialist has lived the experience of someone with mental illness and uses a non-clinical approach to help recipients discover strengths and develop their own unique recovery goals. The Peer Support Specialist Program models wellness, personal responsibility, self-advocacy, and hopefulness through appropriate sharing of stories.
A peer support specialist is someone with life experience that is relevant and possibly easier to relate to than a mental health professional. This person has made enough progress in their recovery that they can work with others who have the same or similar mental health challenges and shares experiences and expertise regarding the recovery process and symptom management skills.
A peer support specialist helps one in recovery by coordinating services with the ARMHS (Adult Rehabilitative Mental Health Services) program to provide maximum level of care. This person helps one learn their strengths and challenges, provides support by creating an easier way to engage with workers and services by promoting healing and mutual relationships.
To be eligible to receive Peer Support services:
Individuals must have a diagnostic assessment with a recommendation for the ARMHS program.
Attend an intake appointment with an ARMHS worker and complete a functional assessment, LOCUS assessment, MHIS intake, crisis/relapse prevention plan and treatment plan.
Must have ARMHS eligible insurance.