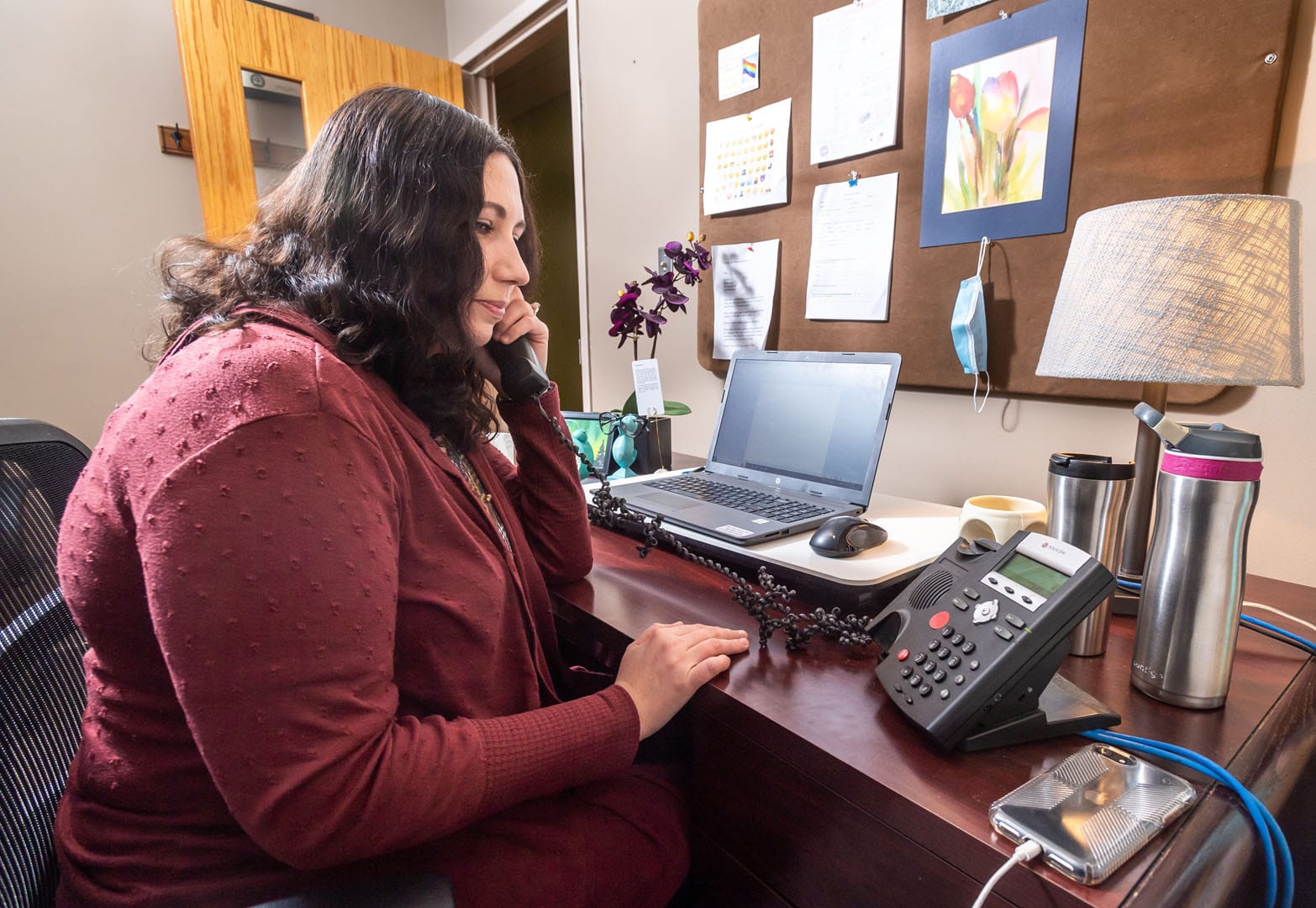 Mobile Crisis Stabilization
Call on our team to help you or your loved ones in moments of crisis.
Our Mobile Crisis team offers short-term services for an on-site, face-to-face therapeutic response for youth and adults experiencing a mental health crisis. The team will help identify, assess, offer supportive counseling, and stabilize the situation to reduce the immediate risk of danger.
Services include:
Assessment of recipient's immediate needs and additional assessment of the factors that led to the crisis
Individualized crisis stabilization treatment planning
Supportive counseling
Suicide risk assessment and safety planning
Referrals to other service providers in the community to support the recipient's transition from crisis stabilization services
When to call:
You are experiencing an emotional crisis
You are feeling suicidal or homicidal
You are feeling unsafe
You are experiencing difficulty accessing mental health resources in the community
You are having difficulty managing mental health symptoms
Reach our Mobile Crisis team:
We are available 24/7/365.
---
More Information
In addition to stabilization services, RMHC's Mobile Crisis Team provides intervention services, crisis prevention planning, referrals to other professionals and follow-up services. The team also provides community outreach and education.